HCM Video Room
Ultimate Software presents recorded broadcasts of relevant HR thought leadership topics to help keep you armed with the most up-to-date workplace information. Listen and watch our videos now or at your convenience anywhere or anytime.
---
Demo: Engagement During the Onboarding Experience
View this Onboarding demo that was presented at HR Tech Conference in 2014 by Cecile Leroux – VP Product Strategy & Product Management.
Three Ultimate Ways to Improve HR
A Mini-series from HR & Talent Expert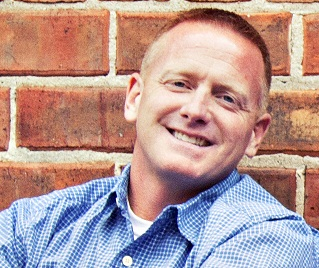 Tim Sackett shares tips on improving your HR budget, talent, and employee morale.

Watch Now