HCM Video Room
Ultimate Software presents recorded broadcasts of relevant HR thought leadership topics to help keep you armed with the most up-to-date workplace information.
UltiPro Perception Product Tour
UltiPro Perception™ enables leaders to engage, retain, and motivate employees by understanding what they care about most. Built on advanced, natural language processing and machine-learning algorithms.
Three Ultimate Ways to Improve HR
A Mini-series from HR & Talent Expert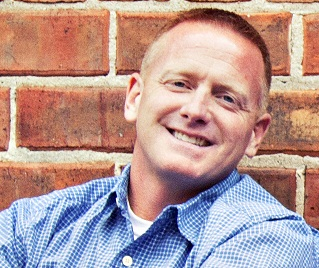 Tim Sackett shares tips on improving your HR budget, talent, and employee morale.

Watch Now