UltiPeeps Talk About Ultimate Software
---
Why UltiPeeps Think Ultimate Software Is So Great
See what our people think of our leaders, how they feel about their managers, and what they believe is special about working at Ultimate.
Click below to see more on our UltiLife and UltiPeeps.
---
Our Culture of Caring and Work-Life Balance
"People First" is more than a tagline for our logo. Ultimate Software is truly a "People First" culture where our leaders show clearly how much they care. Our people feel the warmth, and the feeling permeates our culture.
---
UltiPeeps Share Their Individual Stories
Our people sent us stories they wanted to share with you. Here are just a few of them.
Manager and Her Report on
Work-Life Balance
Lauren talks about her comfortable relationship with her "boss" and the fun things they do to balance their work days.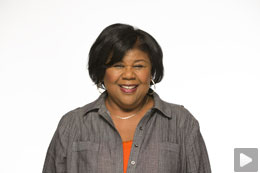 Having a Boss Who Says "No Worries"
Norma describes the culture of respect at Ultimate, how her "boss" reacted to her multiple surgeries, and the strength CEO Scott gave her when her sister died.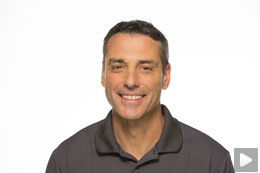 Family Culture That Is Down-to-Earth
David compares Ultimate to other companies where he has worked and the unusual way that Ultimate's Chief People Officer
helped him.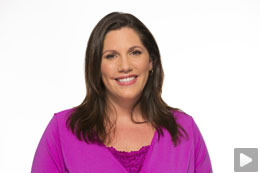 How Ultimate Saved Amber's Home
Listen to the surprising story about Amber's challenges with her new house and how Ultimate helped her to avoid foreclosure and save her home.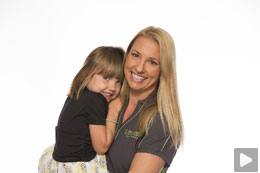 Hearing an Employee Problem and Making a Company-Wide Change
Amy explains how Ultimate changed its insurance plan to help her family and then made the change permanent and applicable to every Ultimate family.
Even a Mom on an Ultimate Family Trip
Major talks about how much his mother enjoyed meeting CEO Scott on an Ultimate-sponsored trip and the many family trips his son has enjoyed at Ultimate over the years.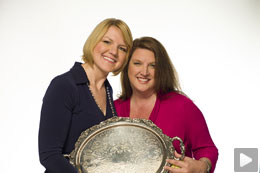 Manager and Former Report Enjoy Huge Victory at Ultimate Meeting on
Amelia Island
Is there always a level of reserve between a manager and a report? Not so for Kim and Ruth. They find a way to take a fun little victory to the next level.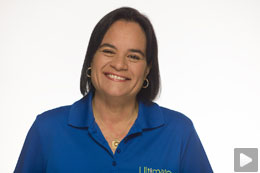 Fun, Family, and Benefits─the UltiWay
Lorena describes the things she finds the most fun at Ultimate and why her daughter enjoys Ultimate as much as she does.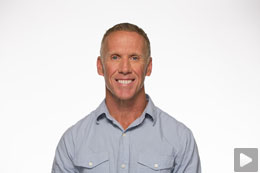 Diversity, Fairness, and
Same-Sex Coverage
Tom talks about same-sex healthcare coverage and why it is an indication of fairness at Ultimate and yet only a small part of what makes Ultimate a place where diversity, acceptance, and inclusion reign.