The Ultimate Ecosystem
- Customers choose Ultimate for our sophisticated people management technology delivered in the cloud. We look to extend the value of our customer relationships in partnership with like-minded service providers that help us put people, not software, at the center of our solutions.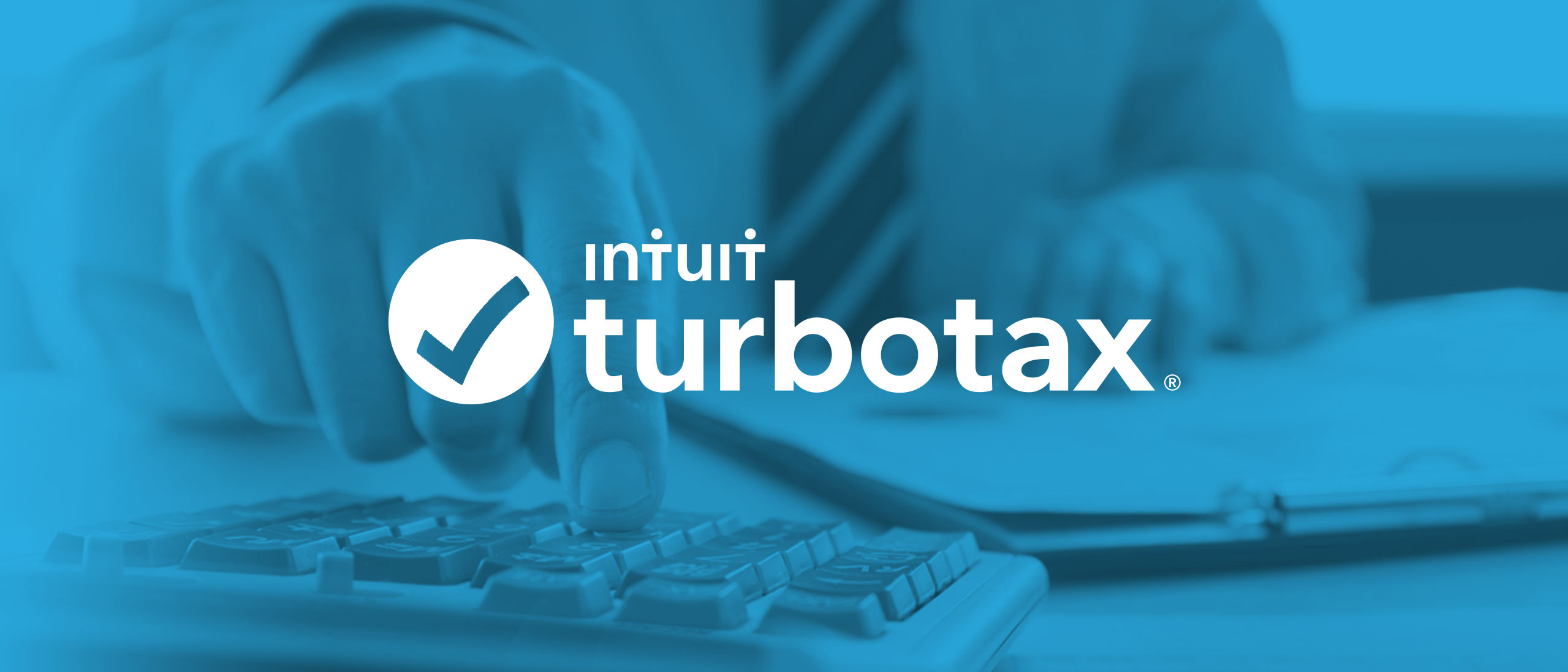 Partner Spotlight
Intuit TurboTax®
Intuit Inc. is committed to powering prosperity around the world for consumers, small businesses, and the self-employed through its ecosystem of innovative financial management solutions and flagship products like TurboTax®, QuickBooks®, and Mint.
Learn more

Yammer is a best-in-class Enterprise Social Network used by more than 200,000 organizations worldwide — including 85% of the Fortune 500 — to foster team collaboration, empower employees, and drive business agility. Yammer has a freemium business model, letting customers see the value before upgrading to the premium offering. Founded in 2008, Yammer is now part of the Microsoft Office Division.
Partner since 2012
Press Releases
March 20, 2013 - More than 1,300 UltiPro Customers Gather to Collaborate and Learn about the Future of Human Capital Management at Ultimate Software's Annual Conference
---
October 9, 2012 - Ultimate Software Demonstrates Extended Connectivity as Part of Cloud HCM Ecosystem at HR Technology Conference
---
April 6, 2012 - Ultimate Software Customers Expand Knowledge, Network with Peers at 5th Annual Connections Conference
---
March 31, 2012 - Yammer and Ultimate Software: Building out the Enterprise Social Network
Combining the deep employee profile from the corporate HCM system with a real time social collaboration tool is an important step in building out a complete enterprise social network.
---
March 28, 2012 - Ultimate Software and Yammer Bring Together Collaboration and Workforce Performance Management
---
January 12, 2012 - Ultimate Software Extends Talent Management with Career Development and Succession Management in UltiPro Fall 2011 Release
---
January 3, 2008 - Ultimate Software to Present at the Tenth Annual Needham Growth Stock Conference