The Ultimate Ecosystem
- Customers choose Ultimate for our sophisticated people management technology delivered in the cloud. We look to extend the value of our customer relationships in partnership with like-minded service providers that help us put people, not software, at the center of our solutions.
Partner Spotlight
OutMatch
OutMatch delivers actionable workforce analytics that predict employee performance, so you can hire the right people—the absolute best match for your jobs—and develop them into stellar employees who drive improved customer satisfaction and increased revenue.
Learn more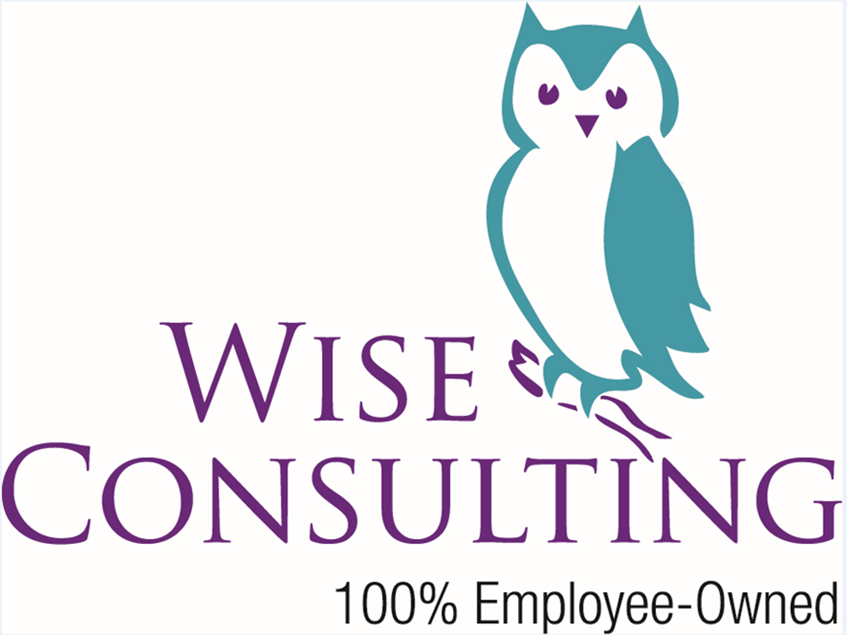 Wise Consulting has been a certified implementation partner of Ultimate Software since 1998. In addition to Wise completing projects directly for Ultimate Software, clients also choose Wise to manage and supplement internal staff as client-side experts, and to partner long-term as they continue to extend their overall UltiPro usage and as needs evolve. Additional services often requested include Payroll support, interface and report development, web enablement, best practice and system utilization review, and more! Wise's dedicated team of technical and HR/payroll-certified consultants work side-by-side with client teams to foster knowledge transfer. Completing nearly 2,000 projects since the partnership began, Wise continues to prove their commitment to Ultimate Software and to long-term client relationships and success.


Press Releases
March 20, 2013 - More than 1,300 UltiPro Customers Gather to Collaborate and Learn about the Future of Human Capital Management at Ultimate Software's Annual Conference
---
April 6, 2012 - Ultimate Software Customers Expand Knowledge, Network with Peers at 5th Annual Connections Conference
---
March 14, 2011 - UltiPro® Customers Connect at Ultimate's 2011 Global Partner Forum to Discuss the Strategic Direction of HCM