The Ultimate Ecosystem
- Customers choose Ultimate for our sophisticated people management technology delivered in the cloud. We look to extend the value of our customer relationships in partnership with like-minded service providers that help us put people, not software, at the center of our solutions.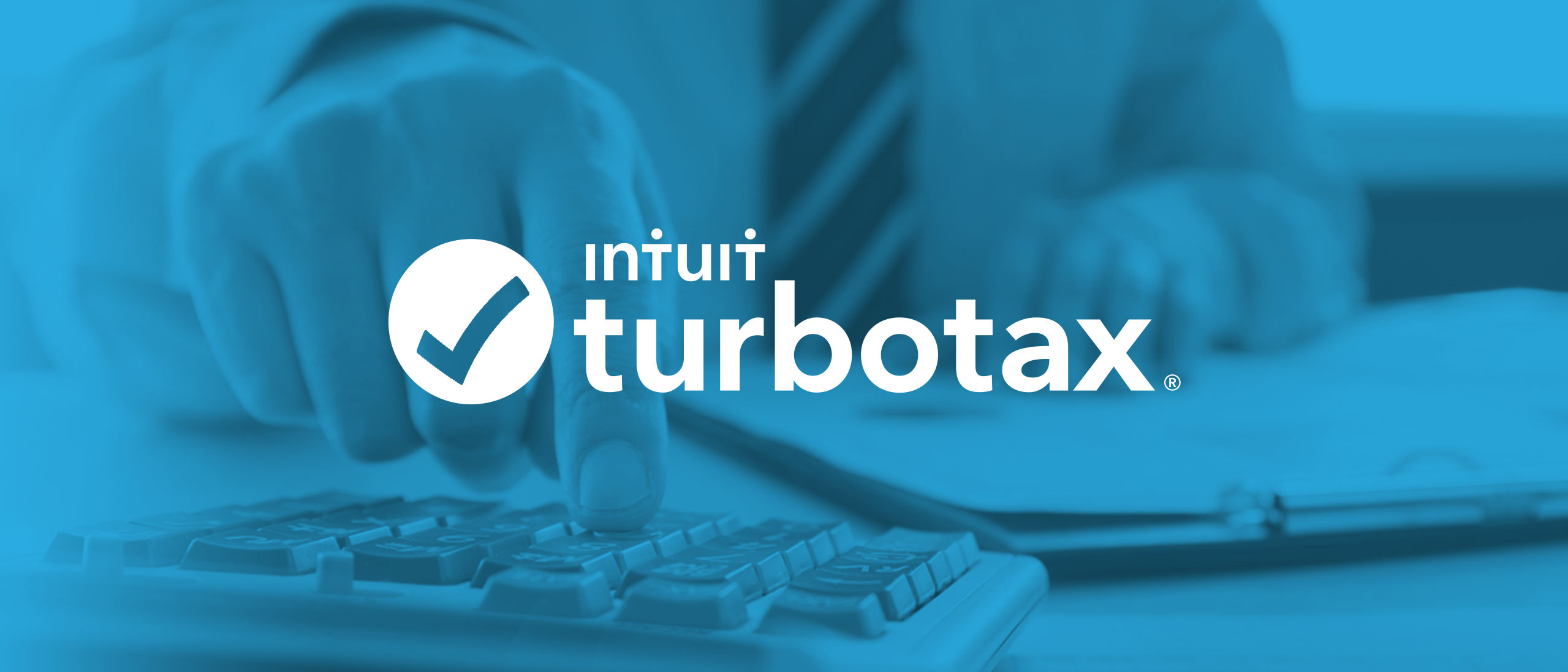 Partner Spotlight
Intuit TurboTax®
Intuit Inc. is committed to powering prosperity around the world for consumers, small businesses, and the self-employed through its ecosystem of innovative financial management solutions and flagship products like TurboTax®, QuickBooks®, and Mint.
Learn more

WMS provides a full service tax credit and incentive consulting and administration service, reducing client operating costs with above and below the line tax credit savings. WMS extends Ultimate Software HCM solutions to mid-size to Fortune 50 businesses across all industries, providing our joint clients with services that pay for themselves. Our Work Opportunity Tax Credit (WOTC) practice allows clients to seamlessly screen for new hire credits through the Ultipro system.
Partner since 2014
Press Releases
March 31, 2015 - Ultimate Software Celebrates 25th Anniversary Milestone with More than 1,800 UltiPro Customers at Connections Conference
Ultimate Software announced today that more than 1,800 of its customers attended the company's annual customer and partner conference, held March 24–27 at the Bellagio hotel in Las Vegas.