The Ultimate Ecosystem
- Customers choose Ultimate for our sophisticated people management technology delivered in the cloud. We look to extend the value of our customer relationships in partnership with like-minded service providers that help us put people, not software, at the center of our solutions.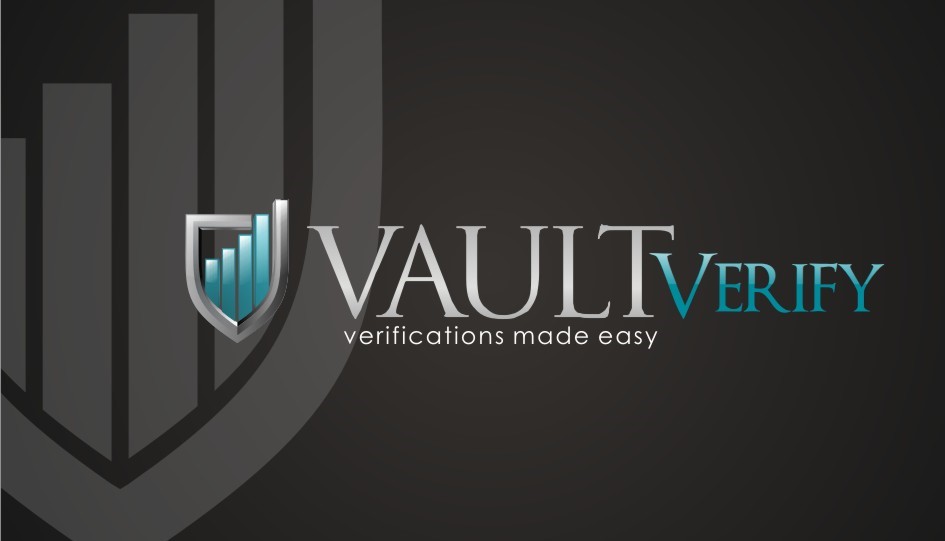 Vault Verify automates the process of completing incoming requests for verification of employment and salary. Using highly secure data movement, Vault completely eliminates the labor burden and liability associated with managing verifications in-house and at no cost to our clients. In addition, Vault creates a revenue stream for the clients by sharing revenue received by requesters of the information. Contact us today for a no-obligation consultation.
Partner since 2015