The Ultimate Ecosystem
- Customers choose Ultimate for our sophisticated people management technology delivered in the cloud. We look to extend the value of our customer relationships in partnership with like-minded service providers that help us put people, not software, at the center of our solutions.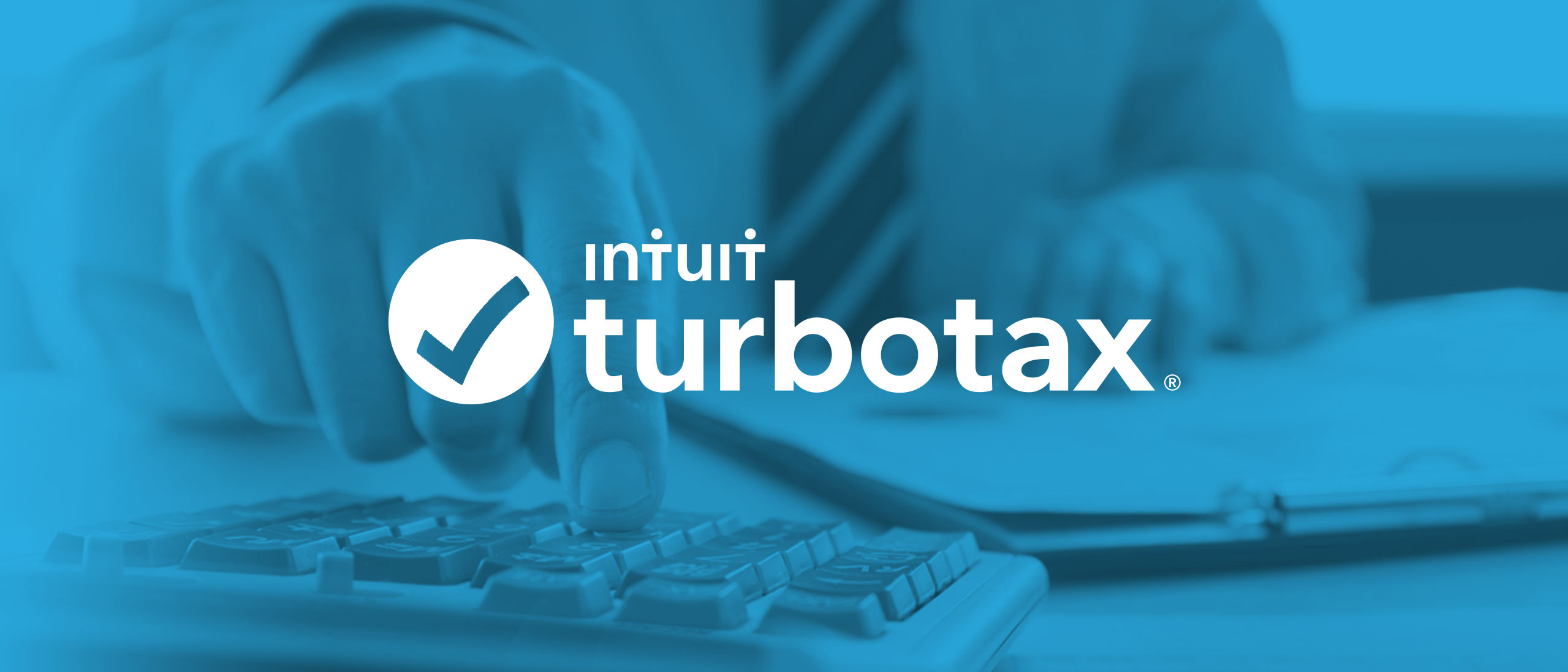 Partner Spotlight
Intuit TurboTax®
Intuit Inc. is committed to powering prosperity around the world for consumers, small businesses, and the self-employed through its ecosystem of innovative financial management solutions and flagship products like TurboTax®, QuickBooks®, and Mint.
Learn more

SABILITY is a leading human capital management consulting firm dedicated to helping companies create the link between technology and tangible business results. Sability has established itself as the trusted adviser not only to Fortune 50 organizations but to Inc. 5000 organizations as well. The company helps organizations execute on Ultimate Software's people-focused vision by providing support throughout the HCM life-cycle, including selection, analysis, implementation, customization, upgrades, and on-going systems support.
Partner since 2006