The Ultimate Ecosystem
- Customers choose Ultimate for our sophisticated people management technology delivered in the cloud. We look to extend the value of our customer relationships in partnership with like-minded service providers that help us put people, not software, at the center of our solutions.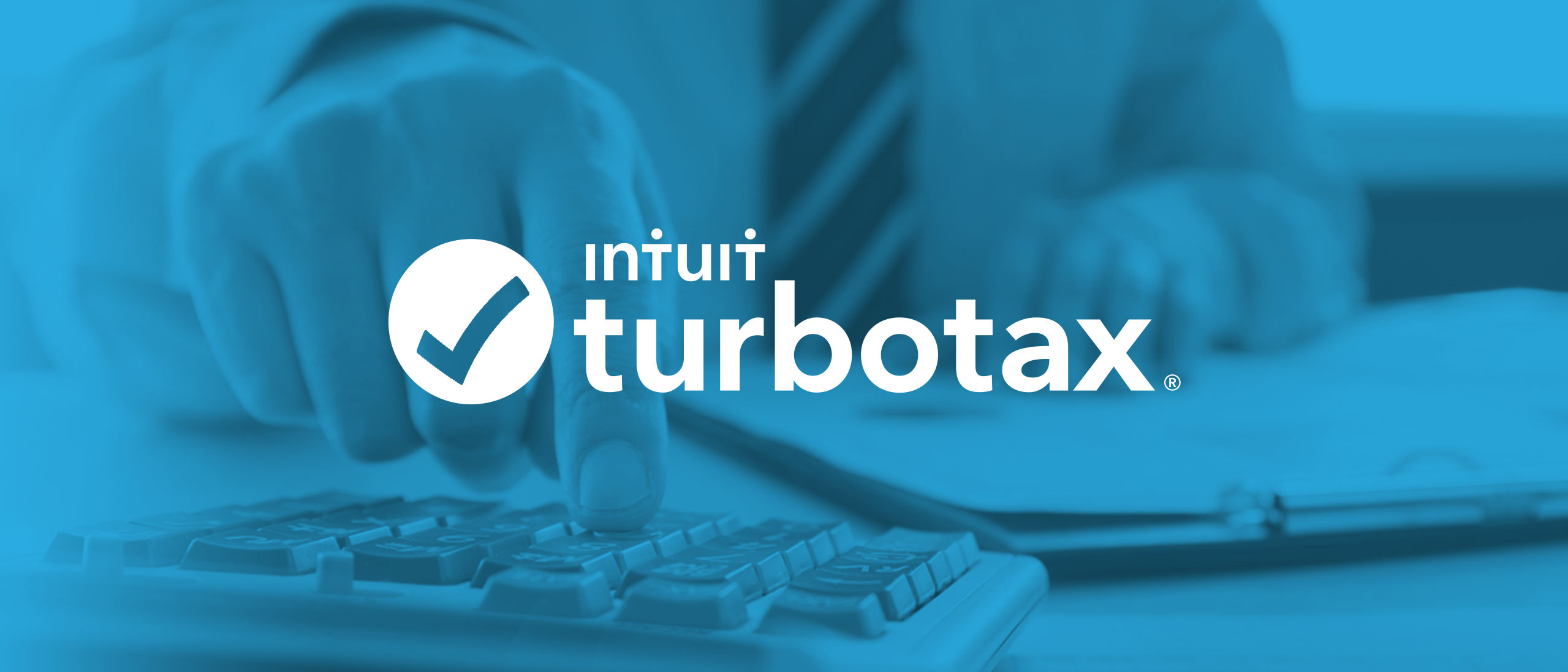 Partner Spotlight
Intuit TurboTax®
Intuit Inc. is committed to powering prosperity around the world for consumers, small businesses, and the self-employed through its ecosystem of innovative financial management solutions and flagship products like TurboTax®, QuickBooks®, and Mint.
Learn more

Ping Identity is The Identity Security Company. Its identity and access management platform gives customers and employees one-click access to any application from any device. Over 900 companies, including 45 of the Fortune 100, rely on its award-winning products to make the digital world a better experience. Visit pingidentity.com for more information.
Partner since 2011
Press Releases
April 11, 2014 - More Than 1,500 UltiPro Customers Gather to Collaborate and Learn at Ultimate Software's Connections Conference
---
April 11, 2013 - Ping Identity Increases Efficiencies, Improves Overall Business Results with Ultimate Software's UltiPro
---
March 20, 2013 - More than 1,300 UltiPro Customers Gather to Collaborate and Learn about the Future of Human Capital Management at Ultimate Software's Annual Conference
---
January 12, 2012 - Ultimate Software Extends Talent Management with Career Development and Succession Management in UltiPro Fall 2011 Release