The Ultimate Ecosystem
- Customers choose Ultimate for our sophisticated people management technology delivered in the cloud. We look to extend the value of our customer relationships in partnership with like-minded service providers that help us put people, not software, at the center of our solutions.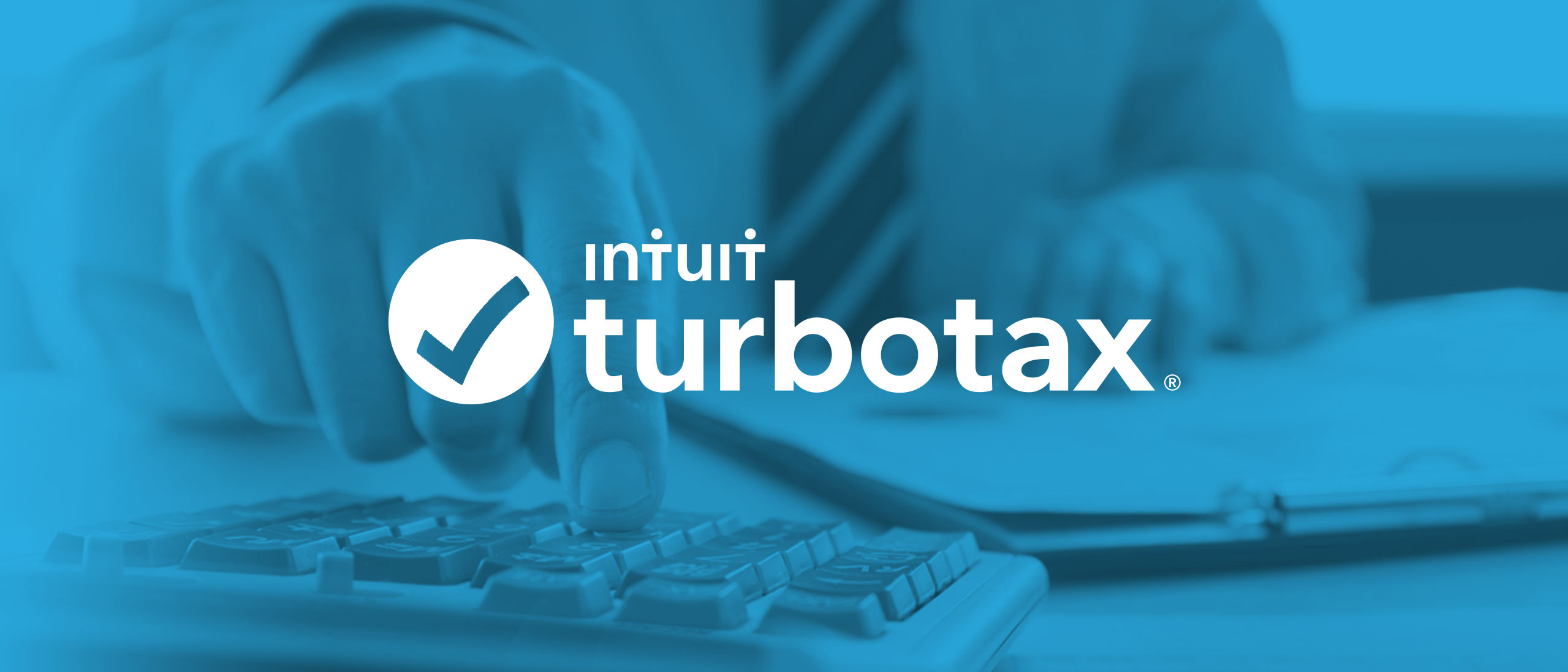 Partner Spotlight
Intuit TurboTax®
Intuit Inc. is committed to powering prosperity around the world for consumers, small businesses, and the self-employed through its ecosystem of innovative financial management solutions and flagship products like TurboTax®, QuickBooks®, and Mint.
Learn more

More than 2,700 organizations use Peoplefluent solutions to manage information for more than 10 million employees throughout the world. Known as the industry pioneer in enterprise organizational charting and reporting, they now offer a portfolio of comprehensive workforce and talent management tools to support today's most vital workforce and talent management challenges. They do this by increasing information visibility, expediting decision-making, and streamlining HR initiatives for enterprise organizations.
Partner since 1998