The Ultimate Ecosystem
- Customers choose Ultimate for our sophisticated people management technology delivered in the cloud. We look to extend the value of our customer relationships in partnership with like-minded service providers that help us put people, not software, at the center of our solutions.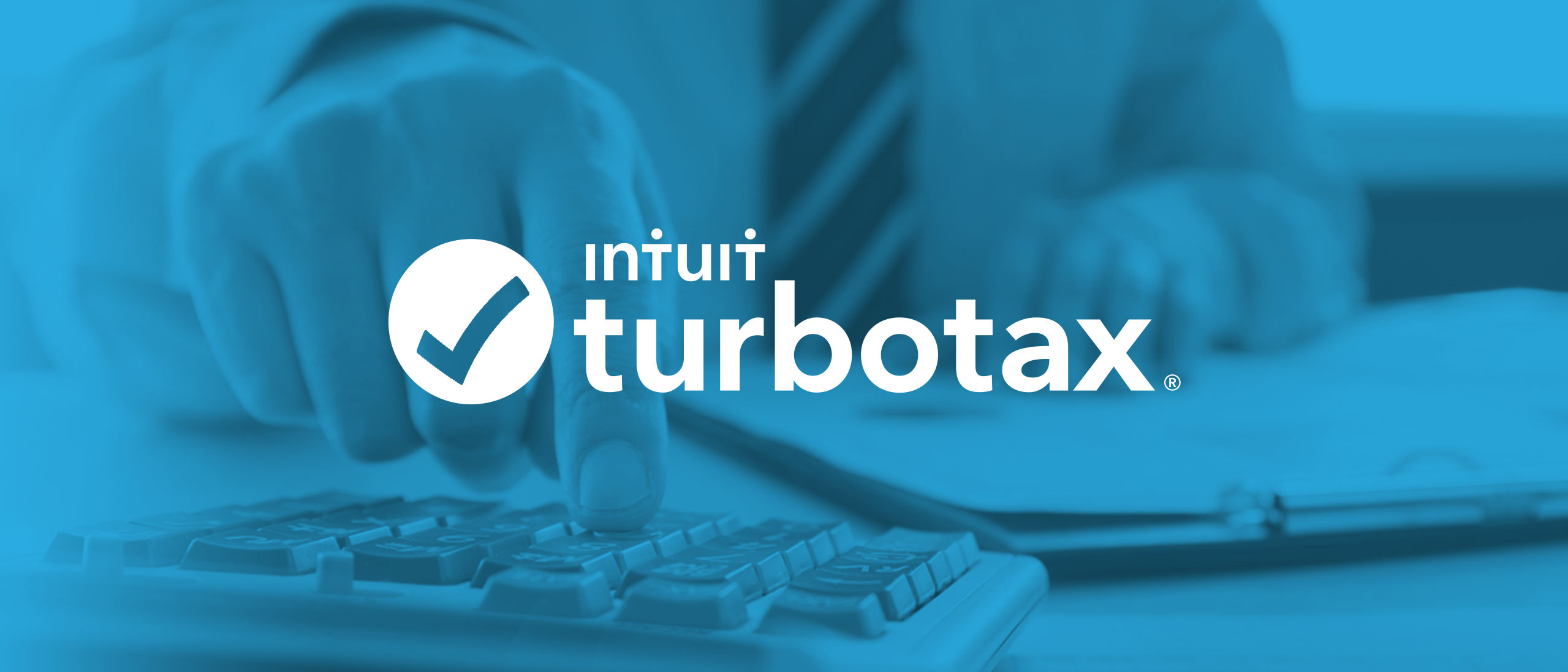 Partner Spotlight
Intuit TurboTax®
Intuit Inc. is committed to powering prosperity around the world for consumers, small businesses, and the self-employed through its ecosystem of innovative financial management solutions and flagship products like TurboTax®, QuickBooks®, and Mint.
Learn more
PayTech is a certified Ultimate Software consulting partner using a 'walk beside you approach' to strategically guide companies through change management. Serving the United States and Canadian Markets, PayTech offer's client side HCM system consulting in the areas of: Implementation, Process/System Optimization, Carve Out & Merger/Acquisition, Payroll Staff Augmentation and HRIS Solutions. PayTech's team of experts average 20-30 years of domestic and international experience on multiple systems. Since 1999, they have supported companies of all industries and sizes, providing fresh ideas, and objective expertise. With their in-depth knowledge of UltiPro, PayTech delivers fully functional payroll departments utilizing systems to their fullest potential. PayTech is a certified Woman Owned business and a member of WBENC.
Partner since 2014
Press Releases
March 31, 2015 - Ultimate Software Celebrates 25th Anniversary Milestone with More than 1,800 UltiPro Customers at Connections Conference
Ultimate Software announced today that more than 1,800 of its customers attended the company's annual customer and partner conference, held March 24–27 at the Bellagio hotel in Las Vegas.
---
March 1, 2013 - Heavenly Perks: Payroll in the Cloud Pays Off
Cloud-based Software-as-a-Service (SaaS) offerings provide organizations worldwide with transformative technological advances. With nearly limitless applications, their use has become ubiquitous over the past decade, reaching at least half a billion people as of 2012—having been adopted in some capacity by roughly 75% of the world's businesses.