The Ultimate Ecosystem
- Customers choose Ultimate for our sophisticated people management technology delivered in the cloud. We look to extend the value of our customer relationships in partnership with like-minded service providers that help us put people, not software, at the center of our solutions.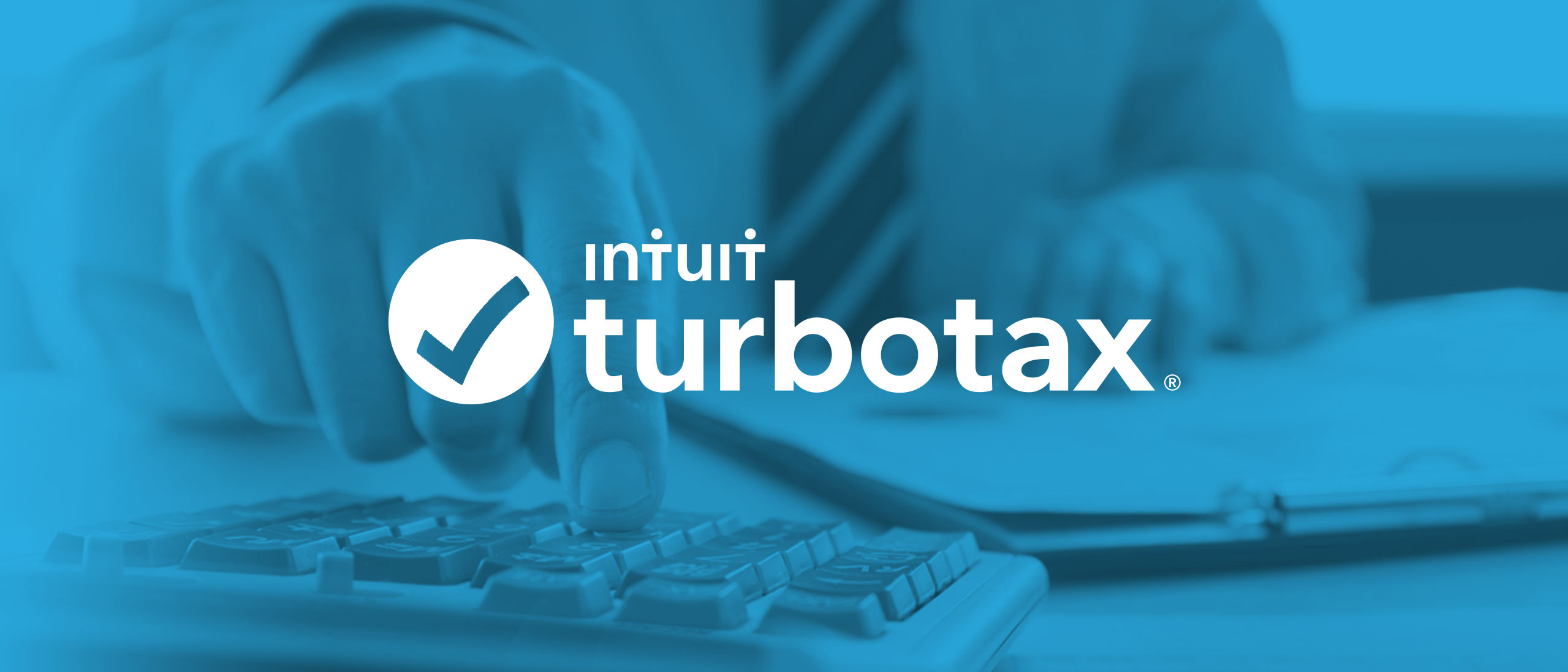 Partner Spotlight
Intuit TurboTax®
Intuit Inc. is committed to powering prosperity around the world for consumers, small businesses, and the self-employed through its ecosystem of innovative financial management solutions and flagship products like TurboTax®, QuickBooks®, and Mint.
Learn more

Providence Technology Solutions is a leading human capital management consulting firm delivering services across the full life-cycle of HCM technology. Providence's team consists of subject-matter experts with years of HR, payroll and benefits experience, proficient in the UltiPro suite. Our team serves UltiPro clients by engaging a unique blend of technical and functional resources tailored to meet the needs of each client and project. Providence's UltiPro consulting experience includes Project Management, Implementation, Training and User Adoption, Change Management, Optimization, and client-side Staff Augmentation.
Partner since 2016