The Ultimate Ecosystem
- Customers choose Ultimate for our sophisticated people management technology delivered in the cloud. We look to extend the value of our customer relationships in partnership with like-minded service providers that help us put people, not software, at the center of our solutions.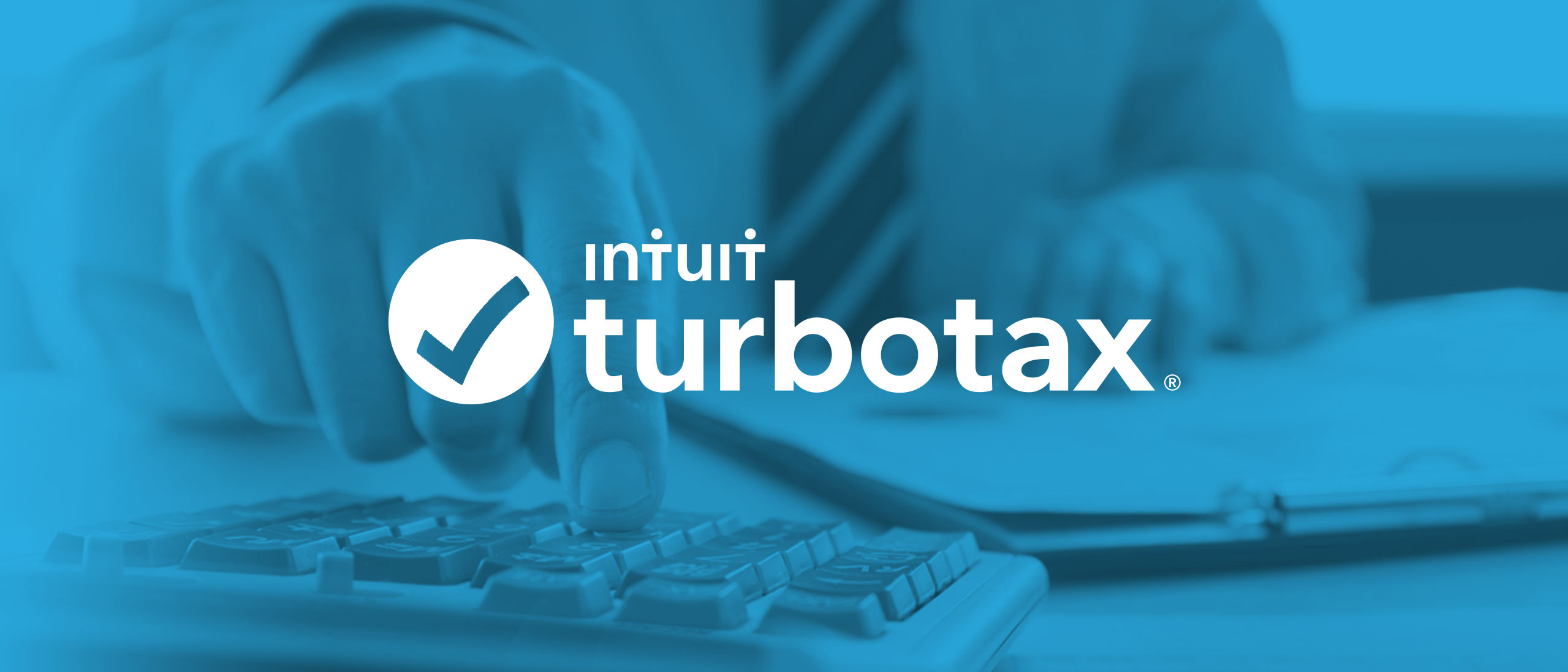 Partner Spotlight
Intuit TurboTax®
Intuit Inc. is committed to powering prosperity around the world for consumers, small businesses, and the self-employed through its ecosystem of innovative financial management solutions and flagship products like TurboTax®, QuickBooks®, and Mint.
Learn more

Building a high-performing company requires matching the right people with the right roles. But, hiring is often subjective, lacks clarity, and doesn't help companies understand the impact of a new hire. OutMatch fixes these problems. Using industry-leading assessment technology and expertise, OutMatch delivers the predictive data that's missing from the hiring process. With clear, measurable insight into candidates and new hires, managers make better hiring decisions, and organizations are finally able to measure the impact of hiring on the company. For more information, visit
www.outmatch.com
. or @OutMatchHCM.
Partner since 2015
Press Releases
September 3, 2015 - Ultimate Software Enhances Talent Analytics in Summer 2015 Release of UltiPro with New Predictive Analytics Dashboard
Ultimate Software announced today that it has delivered numerous enhancements to its HCM solution in the UltiPro® Summer 2015 release.