The Ultimate Ecosystem
- Customers choose Ultimate for our sophisticated people management technology delivered in the cloud. We look to extend the value of our customer relationships in partnership with like-minded service providers that help us put people, not software, at the center of our solutions.
Partner Spotlight
OutMatch
OutMatch delivers actionable workforce analytics that predict employee performance, so you can hire the right people—the absolute best match for your jobs—and develop them into stellar employees who drive improved customer satisfaction and increased revenue.
Learn more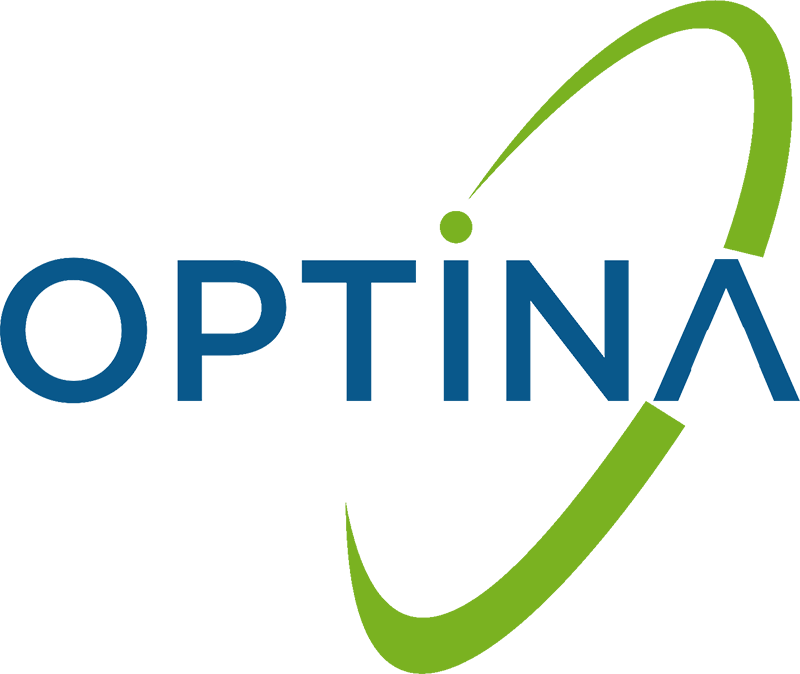 Optina's people are HCM data experts. We have a passion for empowering our clients by getting the very most out of the life-blood of their organization: their data.
Ultimate Software and UltiPro users call on Optina to tackle implementation and post-live data projects when results have to be fast, affordable, and perfectly accurate.
Turnkey Mergers, Acquisitions, & Divestitures
Data Extraction – Data Migration – Data Testing
Data Warehousing – Business Intelligence/Data Views
3rd Party Pay History Load – Employee/Company Transfer
New Data & Doc Loads – Configure Fields – Other Post Live Services
Partner since 2016