The Ultimate Ecosystem
- Customers choose Ultimate for our sophisticated people management technology delivered in the cloud. We look to extend the value of our customer relationships in partnership with like-minded service providers that help us put people, not software, at the center of our solutions.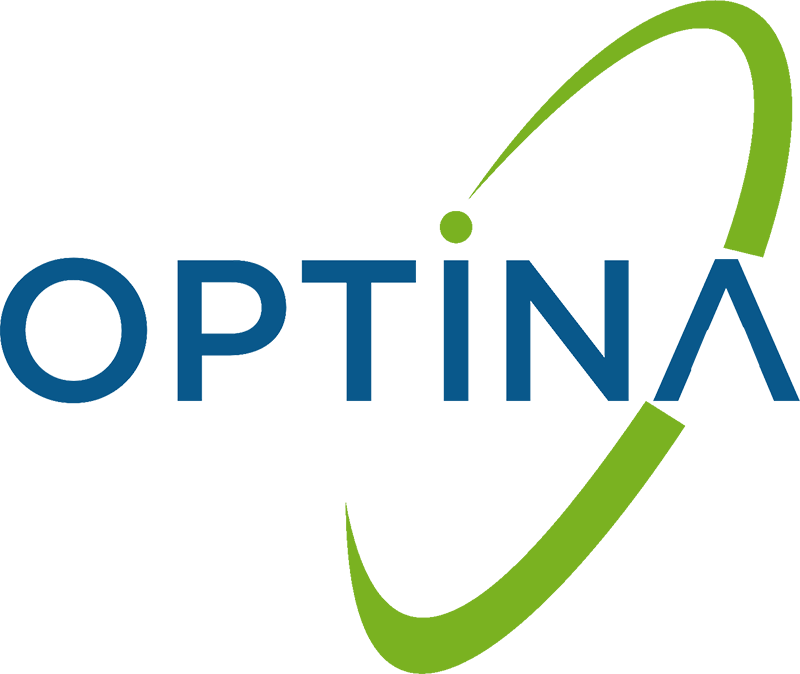 Optina's people are HCM data experts. We have a passion for empowering our clients by getting the very most out of the life-blood of their organization: their data.
Ultimate Software and UltiPro users call on Optina to tackle implementation and post-live data projects when results have to be fast, affordable, and perfectly accurate.
Turnkey Mergers, Acquisitions, & Divestitures
Data Extraction – Data Migration – Data Testing
Data Warehousing – Business Intelligence/Data Views
3rd Party Pay History Load – Employee/Company Transfer
New Data & Doc Loads – Configure Fields – Other Post Live Services
Partner since 2016