The Ultimate Ecosystem
- Customers choose Ultimate for our sophisticated people management technology delivered in the cloud. We look to extend the value of our customer relationships in partnership with like-minded service providers that help us put people, not software, at the center of our solutions.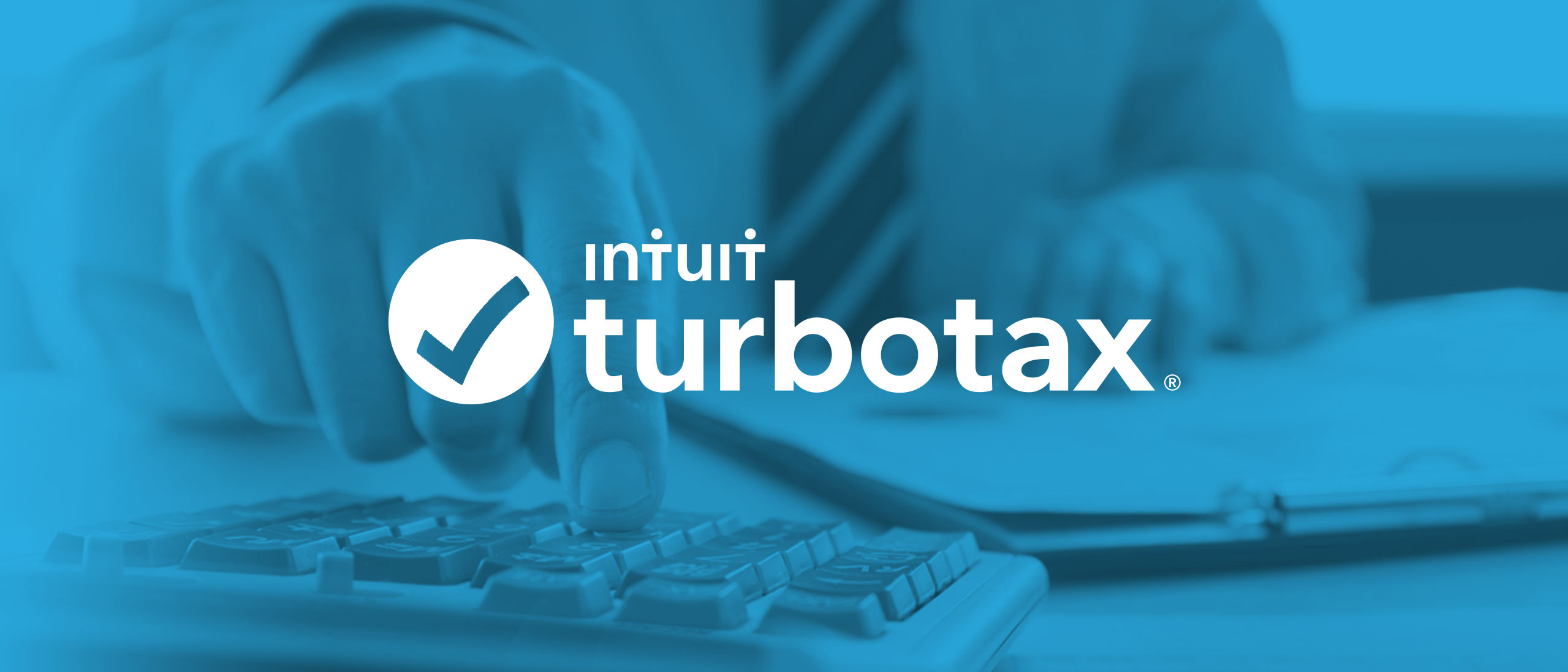 Partner Spotlight
Intuit TurboTax®
Intuit Inc. is committed to powering prosperity around the world for consumers, small businesses, and the self-employed through its ecosystem of innovative financial management solutions and flagship products like TurboTax®, QuickBooks®, and Mint.
Learn more

Okta is the market-leading on-demand identity and access management service that enables enterprises to accelerate the secure adoption of their web-based applications, both in the cloud and behind the firewall. Okta delivers a complete solution that addresses the needs of IT, end users, and business leaders; no customization is required.
Partner since 2016