The Ultimate Ecosystem
- Customers choose Ultimate for our sophisticated people management technology delivered in the cloud. We look to extend the value of our customer relationships in partnership with like-minded service providers that help us put people, not software, at the center of our solutions.
Partner Spotlight
OutMatch
OutMatch delivers actionable workforce analytics that predict employee performance, so you can hire the right people—the absolute best match for your jobs—and develop them into stellar employees who drive improved customer satisfaction and increased revenue.
Learn more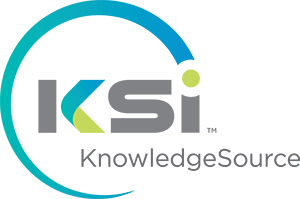 KnowledgeSource is a global HCM consulting firm specializing in HR Service Delivery, HR Technology Assessment, & HRMS Transformation. Providing objective & comprehensive HR Transformation consulting services, we help you design your HR of the future & provide the guidance to get you there.
Partner since 2014