The Ultimate Ecosystem
- Customers choose Ultimate for our sophisticated people management technology delivered in the cloud. We look to extend the value of our customer relationships in partnership with like-minded service providers that help us put people, not software, at the center of our solutions.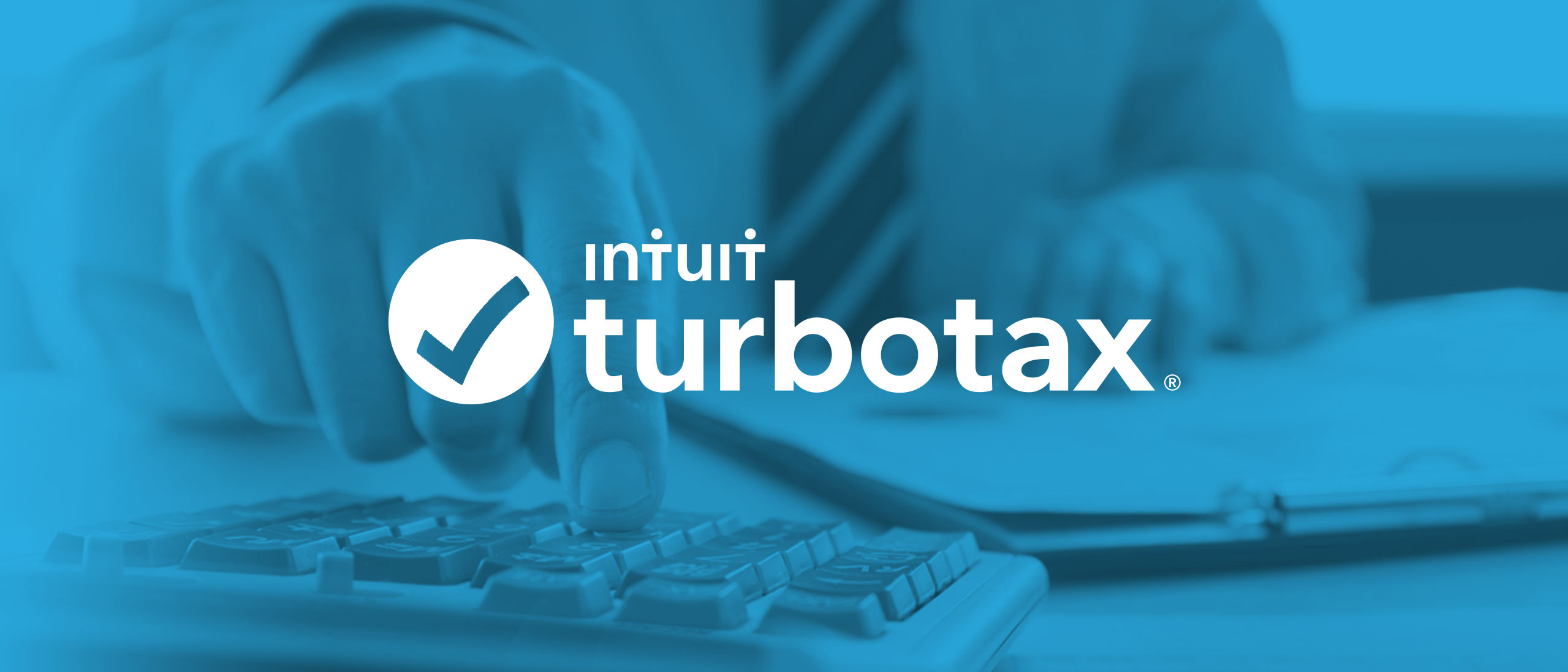 Partner Spotlight
Intuit TurboTax®
Intuit Inc. is committed to powering prosperity around the world for consumers, small businesses, and the self-employed through its ecosystem of innovative financial management solutions and flagship products like TurboTax®, QuickBooks®, and Mint.
Learn more

Intuit offers TurboTax W-2 import to employees and enables them to import W-2s into their tax returns quickly and easily. This enhanced convenience and control decreases calls to payroll and HR departments for lost or misplaced W-2s. Employees also can take advantage of special offers from TurboTax to further ease the stress of tax preparation.
Partner since 2011
Press Releases
January 12, 2012 - Ultimate Software Extends Talent Management with Career Development and Succession Management in UltiPro Fall 2011 Release