The Ultimate Ecosystem
- Customers choose Ultimate for our sophisticated people management technology delivered in the cloud. We look to extend the value of our customer relationships in partnership with like-minded service providers that help us put people, not software, at the center of our solutions.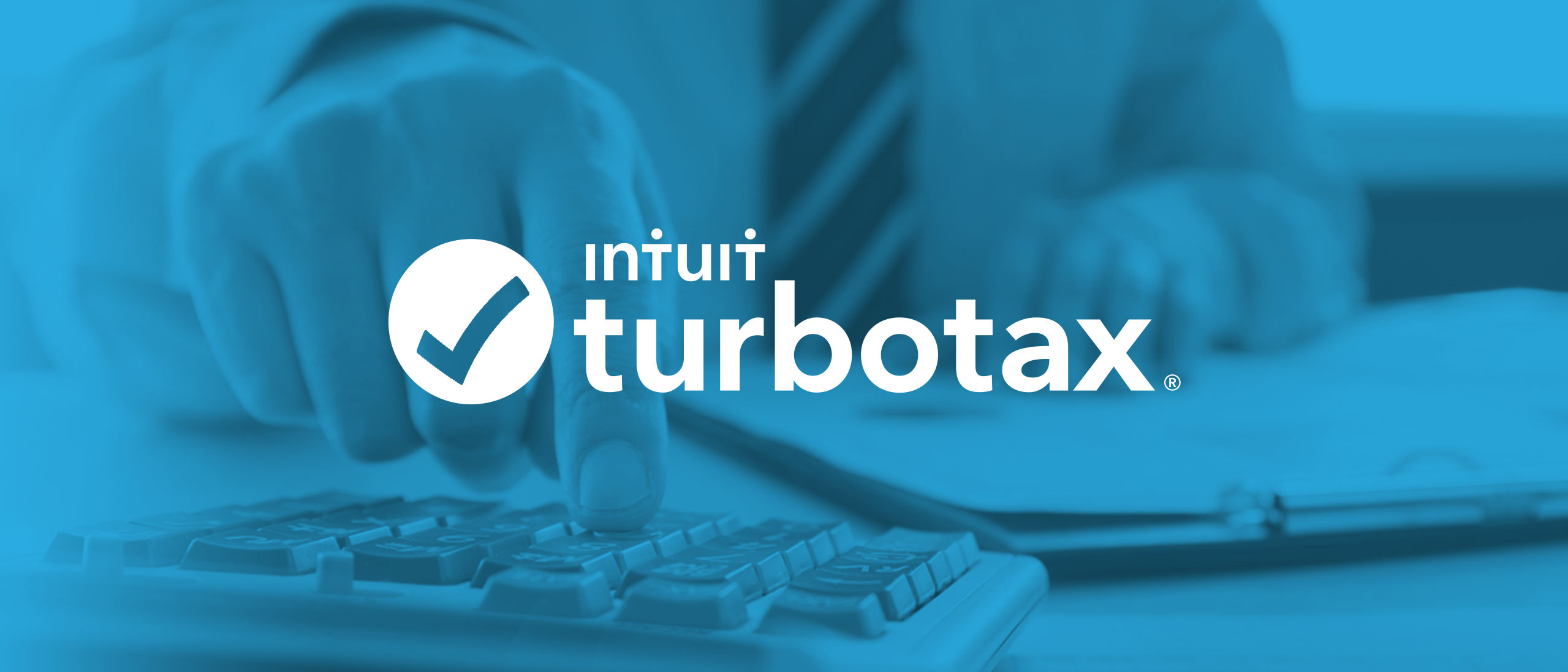 Partner Spotlight
Intuit TurboTax®
Intuit Inc. is committed to powering prosperity around the world for consumers, small businesses, and the self-employed through its ecosystem of innovative financial management solutions and flagship products like TurboTax®, QuickBooks®, and Mint.
Learn more

Informatica is the world's number one independent provider of data integration software. Organizations around the world rely on Informatica for maximizing return on data to drive their top business imperatives. 5,000+ enterprise companies depend on Informatica to fully leverage their information assets residing on-premise, in the cloud, and across social networks.
Partner since 2011
Press Releases
April 11, 2014 - More Than 1,500 UltiPro Customers Gather to Collaborate and Learn at Ultimate Software's Connections Conference
---
June 7, 2013 - Ultimate Software Receives 2013 Informatica Award for Innovation in Cloud Integration
---
March 20, 2013 - More than 1,300 UltiPro Customers Gather to Collaborate and Learn about the Future of Human Capital Management at Ultimate Software's Annual Conference
---
March 13, 2013 - Ultimate Announces Expanded Global Human Capital Management and Payroll Capabilities
---
October 9, 2012 - Ultimate Software Demonstrates Extended Connectivity as Part of Cloud HCM Ecosystem at HR Technology Conference
---
January 12, 2012 - Ultimate Software Extends Talent Management with Career Development and Succession Management in UltiPro Fall 2011 Release