The Ultimate Ecosystem
- Customers choose Ultimate for our sophisticated people management technology delivered in the cloud. We look to extend the value of our customer relationships in partnership with like-minded service providers that help us put people, not software, at the center of our solutions.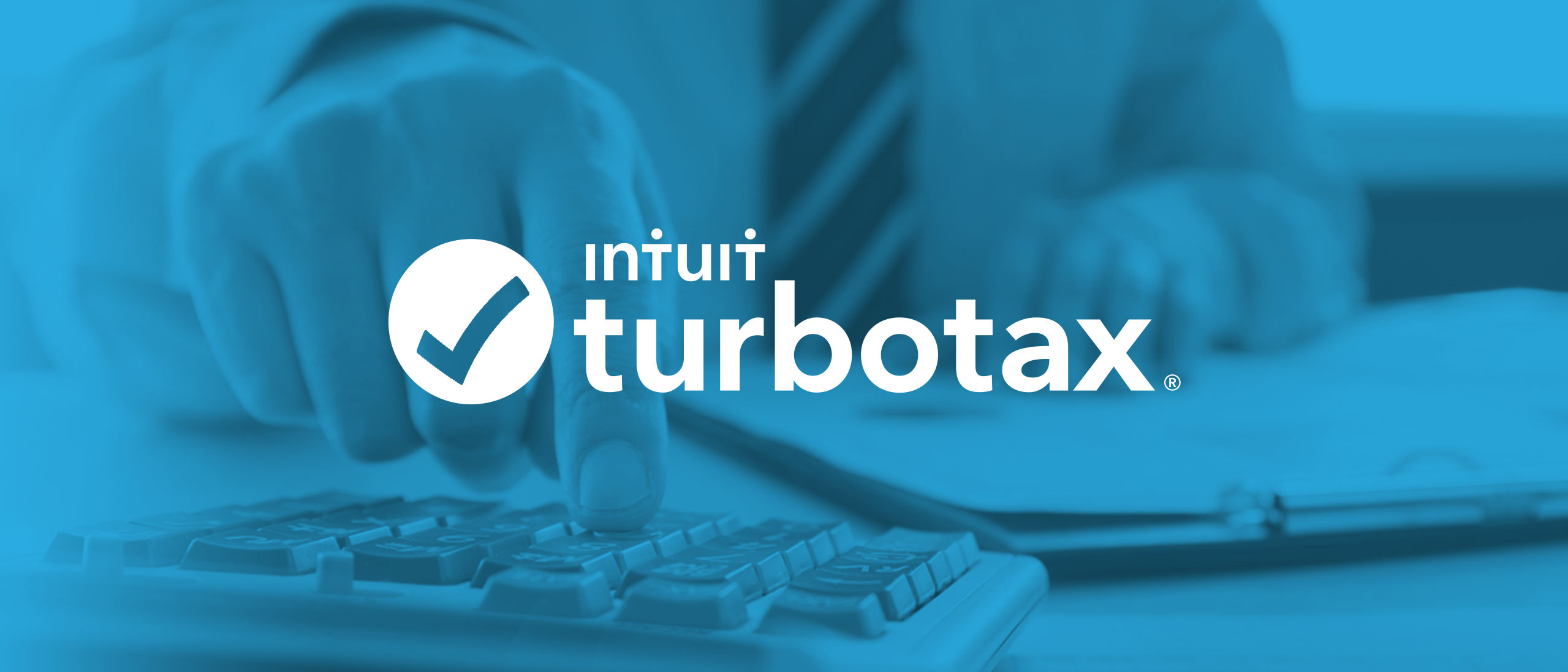 Partner Spotlight
Intuit TurboTax®
Intuit Inc. is committed to powering prosperity around the world for consumers, small businesses, and the self-employed through its ecosystem of innovative financial management solutions and flagship products like TurboTax®, QuickBooks®, and Mint.
Learn more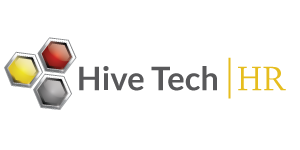 As a dynamic partner of Ultimate Software, Hive Tech HR helps you get things done. Period. We differentiate by helping you make strategic decisions...and then execute on them. From a strategic standpoint, we can help with your product/project roadmap, change management, and HCM strategy. Then we can be hands-on in Open Enrollment setup and configuration, dashboard and Business Intelligence reporting, the recruiting module, variance research, GL testing, back office benefit/deduction upload templates, the PTO module and basically everything in between. Most of all we like to be fun to work with and to get to know you as both a client and a human being. Let us maximize your value and keep your system buzzing with productivity and exceptional performance. Our UltiPro Certified consultants have played key roles not only in Implementation, Post-Go live, and customization but also in integrations and Reporting. Contact us today to help you take your system to the speed of Hive.
Partner since 2017