The Ultimate Ecosystem
- Customers choose Ultimate for our sophisticated people management technology delivered in the cloud. We look to extend the value of our customer relationships in partnership with like-minded service providers that help us put people, not software, at the center of our solutions.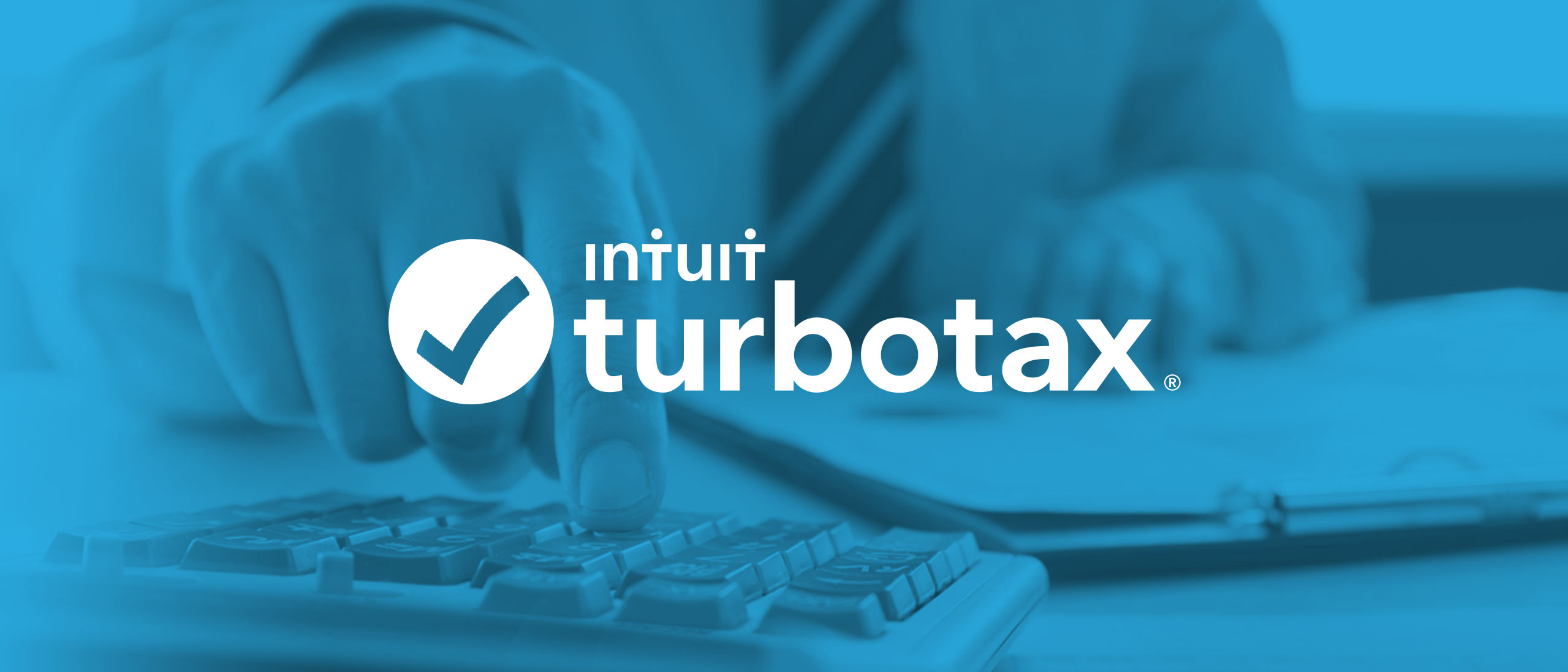 Partner Spotlight
Intuit TurboTax®
Intuit Inc. is committed to powering prosperity around the world for consumers, small businesses, and the self-employed through its ecosystem of innovative financial management solutions and flagship products like TurboTax®, QuickBooks®, and Mint.
Learn more

Gosa Group provides an industry focused service that conjoins an expert knowledge of UltiPro and the processes of HCM systems alike. Our vision is to help guide your company by leveraging the benefits of UltiPro. Gosa Group will align key business processes with the UltiPro system as a means of providing your organization with greater efficiency. Our consultants' wealth of business and functional experience allows them to partner with your team on problem solutions as well as developing future standards for progress. Our services provide full coverage of the UltiPro Product Suite ranging from client-side consulting to managing HRIS services. Gosa Group is with you through full implementation, execution, and support.
Partner since 2015