The Ultimate Ecosystem
- Customers choose Ultimate for our sophisticated people management technology delivered in the cloud. We look to extend the value of our customer relationships in partnership with like-minded service providers that help us put people, not software, at the center of our solutions.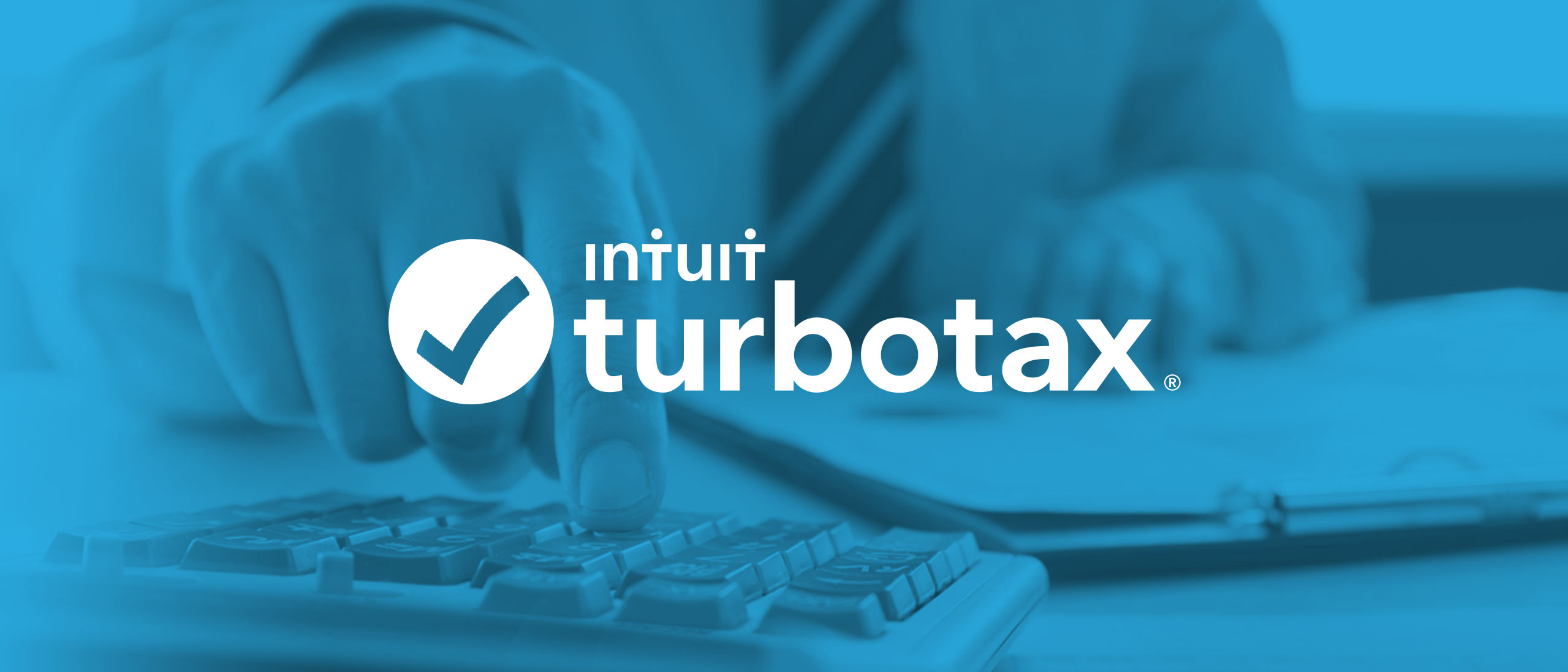 Partner Spotlight
Intuit TurboTax®
Intuit Inc. is committed to powering prosperity around the world for consumers, small businesses, and the self-employed through its ecosystem of innovative financial management solutions and flagship products like TurboTax®, QuickBooks®, and Mint.
Learn more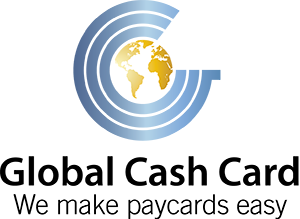 Global Cash Card is the proven specialist in customized paycards solutions that are simple to implement and easy to use. The company offers a no- cost, fully compliant, and totally in-house solution.
Partner since 2008
Press Releases
April 11, 2014 - More Than 1,500 UltiPro Customers Gather to Collaborate and Learn at Ultimate Software's Connections Conference
---
March 20, 2013 - More than 1,300 UltiPro Customers Gather to Collaborate and Learn about the Future of Human Capital Management at Ultimate Software's Annual Conference
---
October 9, 2012 - Ultimate Software Demonstrates Extended Connectivity as Part of Cloud HCM Ecosystem at HR Technology Conference