The Ultimate Ecosystem
- Customers choose Ultimate for our sophisticated people management technology delivered in the cloud. We look to extend the value of our customer relationships in partnership with like-minded service providers that help us put people, not software, at the center of our solutions.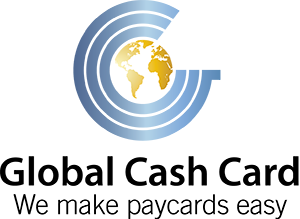 Global Cash Card is the proven specialist in customized paycards solutions that are simple to implement and easy to use. The company offers a no- cost, fully compliant, and totally in-house solution.
Partner since 2008
Press Releases
April 11, 2014 - More Than 1,500 UltiPro Customers Gather to Collaborate and Learn at Ultimate Software's Connections Conference
---
March 20, 2013 - More than 1,300 UltiPro Customers Gather to Collaborate and Learn about the Future of Human Capital Management at Ultimate Software's Annual Conference
---
October 9, 2012 - Ultimate Software Demonstrates Extended Connectivity as Part of Cloud HCM Ecosystem at HR Technology Conference