The Ultimate Ecosystem
- Customers choose Ultimate for our sophisticated people management technology delivered in the cloud. We look to extend the value of our customer relationships in partnership with like-minded service providers that help us put people, not software, at the center of our solutions.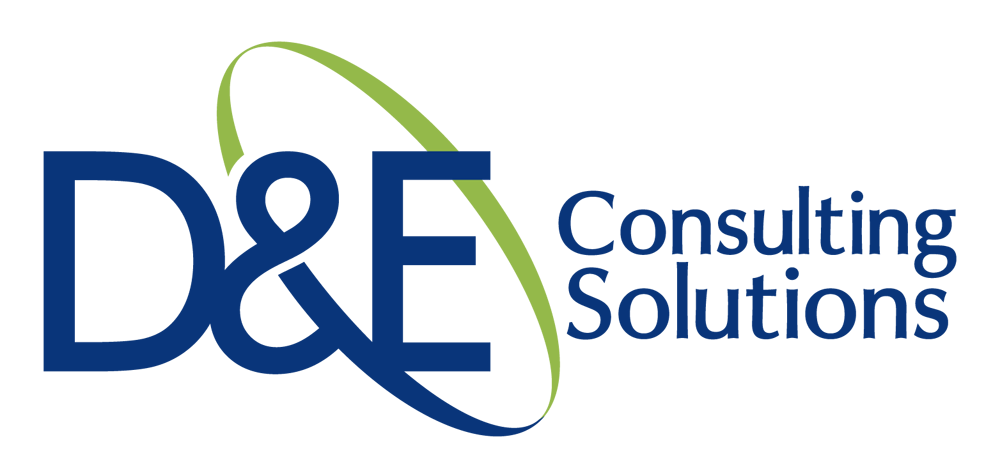 D&E Consulting provides professional HCM consulting services to implement, maintain and report on the UltiPro application. Since our inception in 2008, we've been completely focused on building an exceptional practice centered around UltiPro. We pride ourselves on being trusted advisors to our clients and treat each project like it's our own.
Partner since 2015