The Ultimate Ecosystem
- Customers choose Ultimate for our sophisticated people management technology delivered in the cloud. We look to extend the value of our customer relationships in partnership with like-minded service providers that help us put people, not software, at the center of our solutions.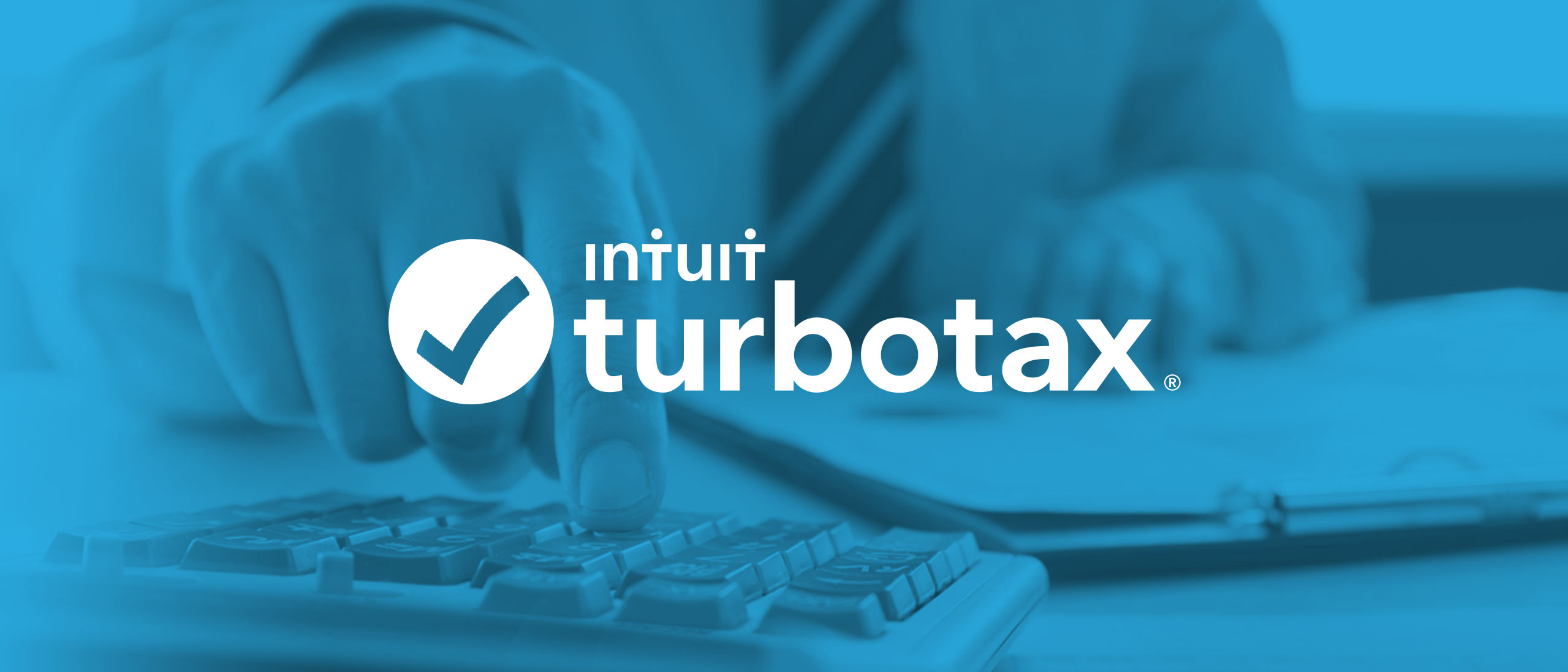 Partner Spotlight
Intuit TurboTax®
Intuit Inc. is committed to powering prosperity around the world for consumers, small businesses, and the self-employed through its ecosystem of innovative financial management solutions and flagship products like TurboTax®, QuickBooks®, and Mint.
Learn more

About Celergo Celergo is a leading provider of International Payroll solutions, supporting global companies to meet their payroll needs in 150+ countries. Celergo has built core expertise in managing some of the most complicated payrolls, in the most complex business environments around the world. The company provides cloud-based software and managed services that enable clients to apply better fiscal controls, integrate payroll with HCM and obtain greater visibility into global payroll processes. Celergo's experienced, multilingual staff are dedicated to delivering high-quality service from four Global Service Centers of Excellence in Chicago, Bogota, Budapest, and Singapore. Celergo is compliant with OFAC, FCPA, BCP, all Data Privacy and SSAE16 policies and practices. To learn more about Celergo, visit www.celergo.com.
Partner since 2013

Case Study
Videology, Puppet, Inc., The Taubman Company
Expedite International Growth, Streamline Global Payroll Processes, and Unify Global Employee Records
Click
here
to open the case study PDF
---
Press Releases
December 20, 2016 - UltiPro's Global Payroll Connector Supports Customers' International Growth Across Industries
Ultimate Software announced today that Videology, Puppet, Inc., and The Taubman Company are expediting international growth, streamlining global payroll processes, and unifying global employee records with UltiPro.
---
April 11, 2014 - More Than 1,500 UltiPro Customers Gather to Collaborate and Learn at Ultimate Software's Connections Conference
---
December 11, 2013 - Ultimate Software Delivers Expanded Global HCM, Significant User Experience Enhancements in Latest Release; Announces UltiPro Managed Services
---
April 11, 2013 - Ping Identity Increases Efficiencies, Improves Overall Business Results with Ultimate Software's UltiPro
---
March 20, 2013 - More than 1,300 UltiPro Customers Gather to Collaborate and Learn about the Future of Human Capital Management at Ultimate Software's Annual Conference
---
March 13, 2013 - Ultimate Announces Expanded Global Human Capital Management and Payroll Capabilities