The Ultimate Ecosystem
- Customers choose Ultimate for our sophisticated people management technology delivered in the cloud. We look to extend the value of our customer relationships in partnership with like-minded service providers that help us put people, not software, at the center of our solutions.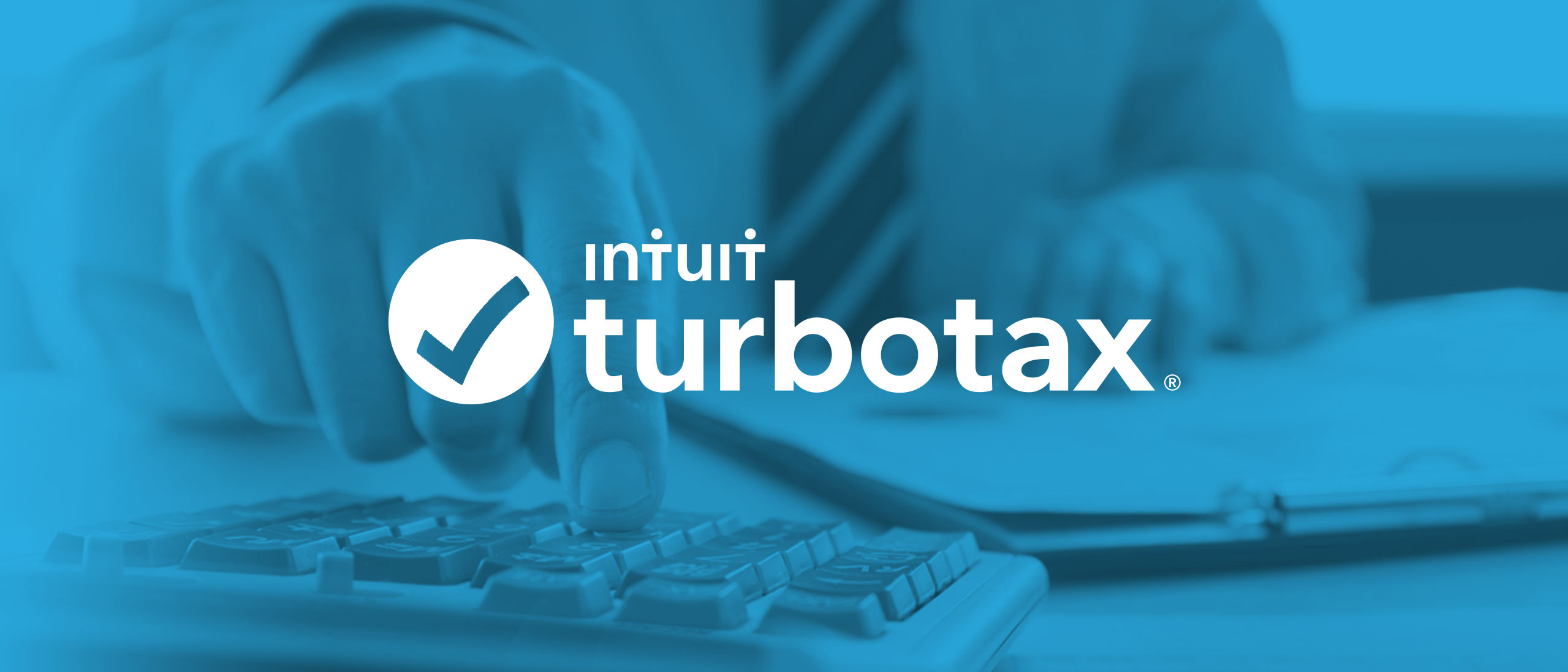 Partner Spotlight
Intuit TurboTax®
Intuit Inc. is committed to powering prosperity around the world for consumers, small businesses, and the self-employed through its ecosystem of innovative financial management solutions and flagship products like TurboTax®, QuickBooks®, and Mint.
Learn more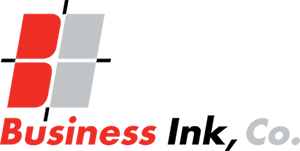 CCS, A Division of Business Ink is a world-class provider of strategic business communication services that helps public and private sector organizations run their business and grow their business. CCS creates and manages customized solutions using a data-driving technology platform that generates the right solution for the right audience. Every day, we handle time-sensitive business communications through postal mail, email, online postings and digital media.
Partner since 2008