The Ultimate Ecosystem
- Customers choose Ultimate for our sophisticated people management technology delivered in the cloud. We look to extend the value of our customer relationships in partnership with like-minded service providers that help us put people, not software, at the center of our solutions.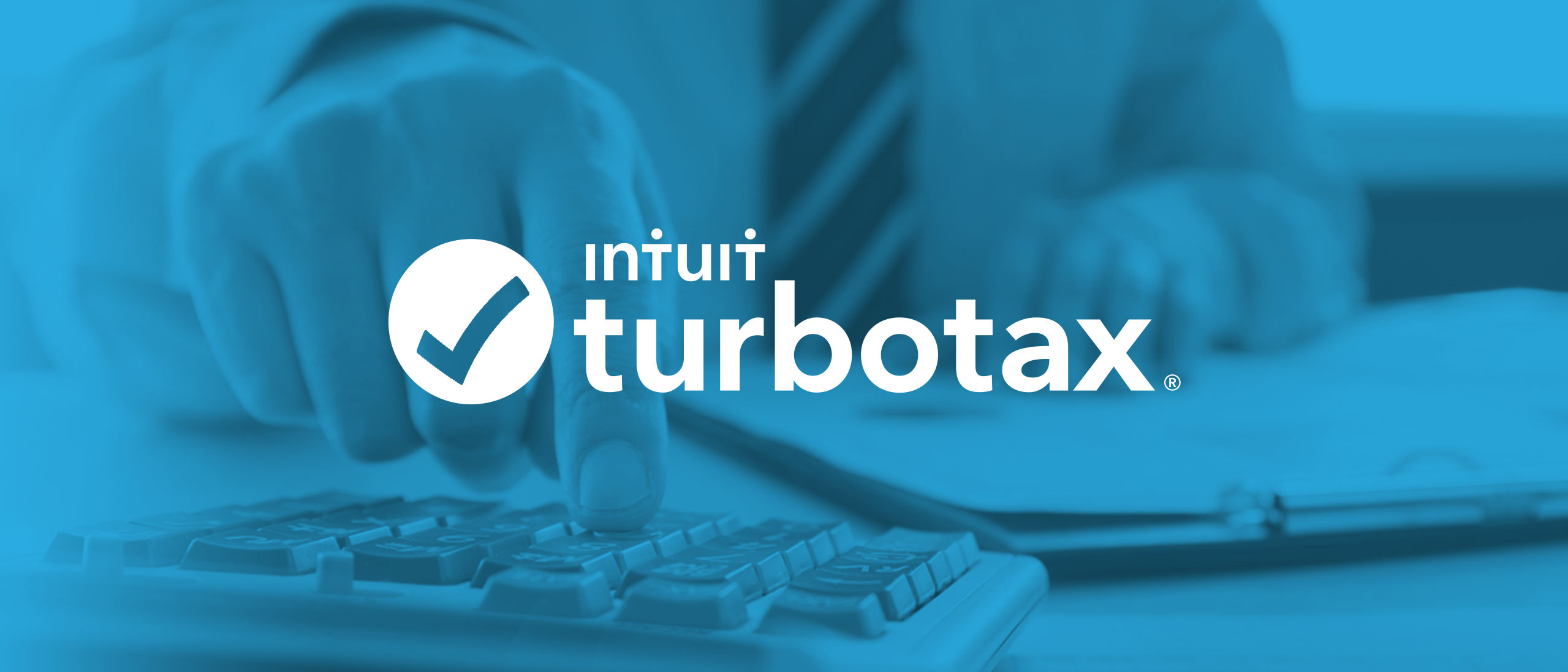 Partner Spotlight
Intuit TurboTax®
Intuit Inc. is committed to powering prosperity around the world for consumers, small businesses, and the self-employed through its ecosystem of innovative financial management solutions and flagship products like TurboTax®, QuickBooks®, and Mint.
Learn more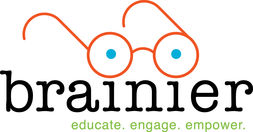 Introducing Brainier, a New Name for a New Kind of Company
We're proud to announce that TTNLearning, creator of the award winning elan LMS, is now Brainier, a new name for a new kind of learning and development company. Helping your business achieve breakthrough results through better enterprise e-learning solutions that educate, engage, and empower your employees.
Educate – Trailblazing with flexible, individualized and always-accessible learning experiences.
Engage – Making meaningful connections even faster thanks to our responsive and local development team.
Empower – Helping your employees be stronger, more capable, and achieve better results.
At Brainier we're dedicated to helping you discover a smarter approach to learning. From our innovative products that consistently win leading industry awards to our best-in-class customer service with 98% success rate on the very first call.
Brainier is part of BI Worldwide, a leader in better employee engagement and performance.
Partner since 2013