The Ultimate Ecosystem
- Customers choose Ultimate for our sophisticated people management technology delivered in the cloud. We look to extend the value of our customer relationships in partnership with like-minded service providers that help us put people, not software, at the center of our solutions.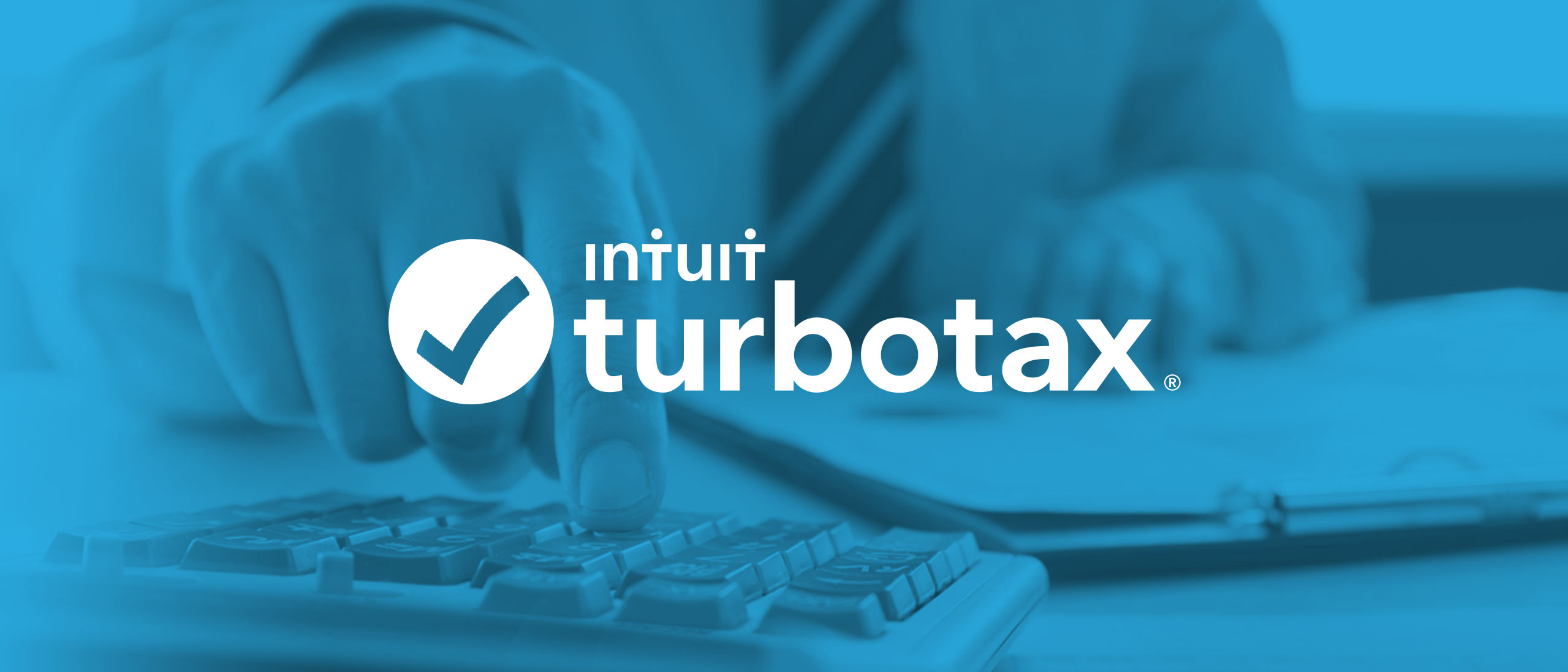 Partner Spotlight
Intuit TurboTax®
Intuit Inc. is committed to powering prosperity around the world for consumers, small businesses, and the self-employed through its ecosystem of innovative financial management solutions and flagship products like TurboTax®, QuickBooks®, and Mint.
Learn more

For HCM professionals seeking a partner that truly shares their problems and goals, Bluewater brings a holistic approach that guides clients through strategy formulation all the way to business outcomes. Bluewater gives clients renewed confidence for successful utilization of Ultimate Software's HCM solutions with existing systems.
Partner since 2016