The Ultimate Ecosystem
- Customers choose Ultimate for our sophisticated people management technology delivered in the cloud. We look to extend the value of our customer relationships in partnership with like-minded service providers that help us put people, not software, at the center of our solutions.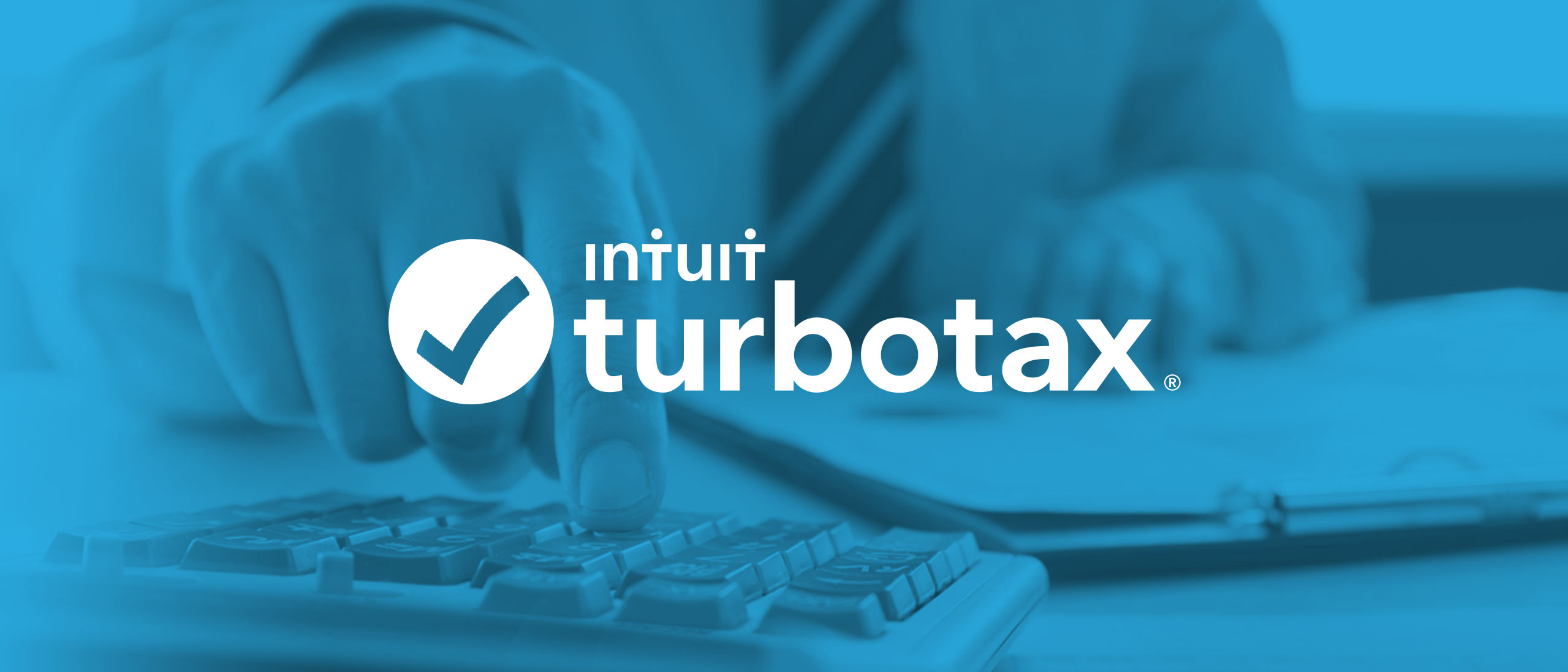 Partner Spotlight
Intuit TurboTax®
Intuit Inc. is committed to powering prosperity around the world for consumers, small businesses, and the self-employed through its ecosystem of innovative financial management solutions and flagship products like TurboTax®, QuickBooks®, and Mint.
Learn more

Benefitfocus, Inc. (NASDAQ: BNFT) is a leading provider of cloud-based benefits management software for consumers, employers, insurance carriers and brokers. Benefitfocus has served more than 25 million consumers on its platform that consists of an integrated portfolio of products and services enabling clients to more efficiently shop, enroll, manage and exchange benefits information. With a user-friendly interface and consumer-centric design, the Benefitfocus Platform provides one place for consumers to access all their benefits. Benefitfocus solutions support the administration of all types of benefits including core medical, dental and other voluntary benefits plans as well as wellness programs.
Partner since 2015
Press Releases
January 15, 2016 - Ultimate Empowers Managers to Become Stronger Leaders with New "Leadership Actions" Feature in Winter 2016 Release of UltiPro
Ultimate Software announced today that it delivered a new capability focused on helping managers become stronger leaders and, in doing so, enhance overall organizational culture.