Multimedia Center
Videos
Ultimate's Core Values
Helping Businesses Put People First
Customer Thoughts on the Ultimate/Kronos Merger
Thought Leadership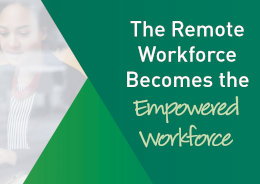 2019 Report on the State of Remote Work
We surveyed 1,000 U.S. employees nationwide, all of whom work for companies that have a mix of remote and in-office employees. Discover the reality of the remote workforce.
Download Report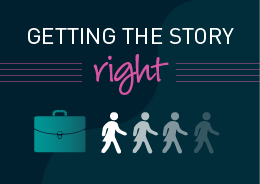 The Data on Gender Diversity
Organizations can only thrive when everyone has a fair shot. Learn some of the latest stats on the gender divide affecting workplaces across the country.
View Infographic
Navigating the Recruitment Cycle
Get the facts on finding and attracting your next great new hire with this infographic, and develop a winning recruitment strategy.
View Infographic
Images