Let's Celebrate National Payroll Week 2020

Running payroll is possibly the most important function of any business—affecting every employee in your organization.
National Payroll Week is celebrated from September 7 through September 11 to recognize the incredible, and often unseen, efforts that go into keeping everyone paid.

Payroll can be complex, but it doesn't have to be. UltiPro® is a cloud-based payroll and HR services software engineered with a commitment to putting people first. With UltiPro Payroll, you can manage your employees' compensation and pay them with ease—from navigating diverse tax codes to configuring your own payroll models. Need to make an adjustment? No problem! UltiPro even lets you issue off-cycle checks or make post-payroll changes.

Here are three ways you can celebrate National Payroll Week this year:
Visit our Payroll and HR Solutions page to learn more about how UltiPro takes care of your payroll and HR so that you can take care of your people.
Take the National Payroll Week survey to enter the American Payroll Association's drawing for a free paycheck and your dream vacation!
Thank your payroll team. We appreciate our payroll team for making our pay process so efficient and timely.
Payroll Resources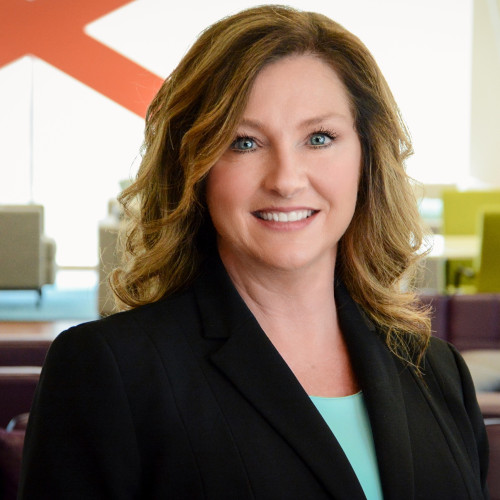 The Payroll Scorecard Live Webcast
Join senior HCM strategic advisor Teresa Smith and strategy consultant Chas Fields on Thursday, September 3rd at 2:00 p.m. ET to learn how they have applied data science to payroll to create winning business strategies that work during and beyond a crisis.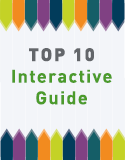 Top 10 Ways UltiPro Paves the Way for Payroll
Running payroll is possibly the most important function of any business, affecting every employee in your organization. Discover 10 ways UltiPro Payroll is paving the way for transforming your organization.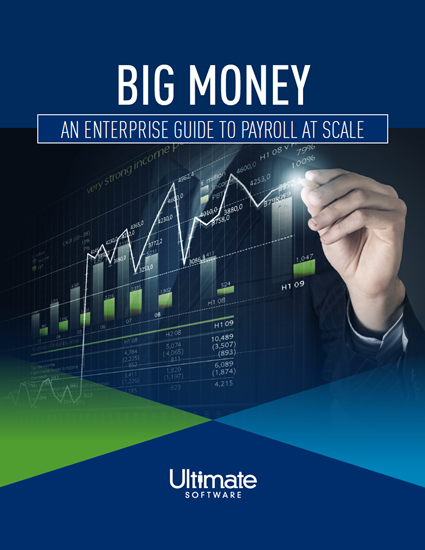 Big Money: An Enterprise Guide to Payroll at Scale
The more employees you have, the more unique pay scenarios you need to account for—and the more potential errors there are when running payroll.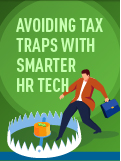 Avoiding Tax Traps with Smarter HR Technology
Tax season doesn't have to be a nerve-wracking and stressful time. Scroll through this fun, interactive infographic to discover the many ways that smarter HR technology can keep you from getting trapped.