Visit UKG at HR Tech Virtual, October 27-30!
You've probably heard the news: Ultimate Software and Kronos are now UKG™.
That means the HCM and workforce management solutions businesses and HR professionals love are now boosted by 70 years of experience helping organizations drive better business outcomes, improve HR effectiveness, and make work a more connected experience for everyone. Built from a merger that created one of the largest cloud companies, UKG (Ultimate Kronos Group) believes organizations succeed when they focus on their people. Our solutions create global workforce experiences that reflect the true connection between life and work.
While you're at HR Tech Virtual, you can also take part in the following sessions and events
Our Speakers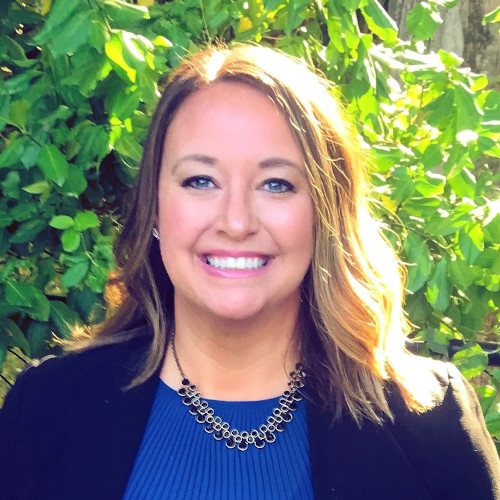 Stacie Young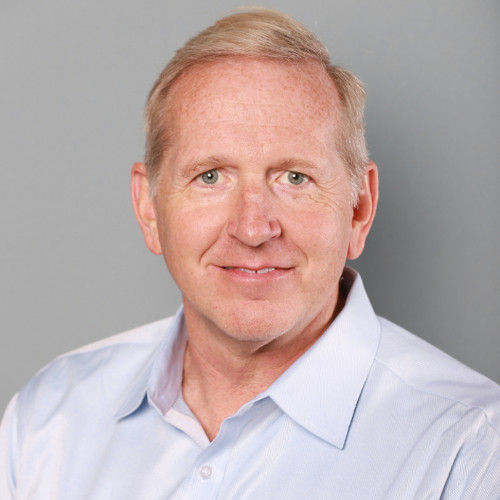 Keith Webb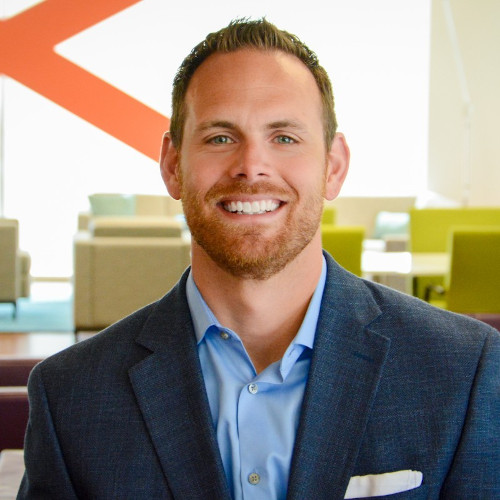 Chris Mullen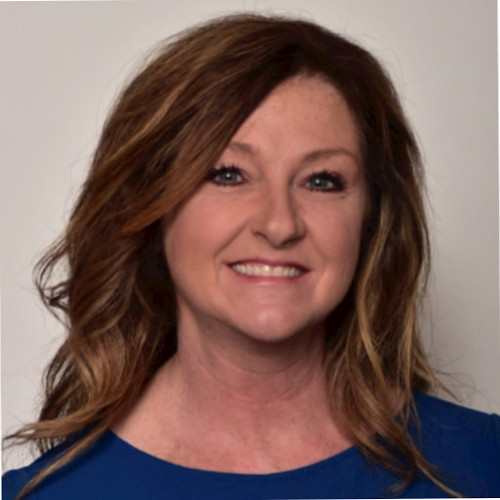 Teresa Smith
Tuesday at 12:00 p.m. ET: Product Demo
Stacie Young, Workforce Solutions Consultant | UKG
Meet UKG Ready™ and provide a connected work experience for all your people from a single solution. Designed for flexibility and ease of use, UKG Ready combines the power of HR, talent, payroll, and time to deliver a personalized, people-centered experience that cuts out busy work, increases efficiency, and helps you maintain compliance. Even during times of rapid change.
Wednesday at 4:00 p.m. ET: Product Demo
Keith Webb, Dir. SaaS Technology | UKG
Discover how UKG Pro's solutions put your people's safety and wellbeing at the forefront when an unforeseen event impacts people within the organization, both locally and globally. And taking it a step further, you can also better understand how employees are feeling about crisis situations and other relevant issues, empowering you in your change management efforts. Join us to learn how UKG Pro™ makes work a better, more connected experience for everyone.
Thursday at 12:00 p.m. ET: Sponsored Session
Chris Mullen, Executive Director, The Workforce Institute | UKG
Teresa Smith, Senior Manager, Strategic Advisory Group | UKG
When change strikes, establishing a change management strategy can help limit disruptions. As many organizations are beginning to implement changes that will impact the way we work, it is more important than ever to plan and execute a change management strategy that can effectively manage risk, measure success, and give you support. In this session you will learn how to optimize the employee journey during times of uncertainty.
Visit our virtual booth at HR Tech this year to learn more about how UKG can help you transform the employee experience with technology that puts your people first.
While You're There
Fill out our booth visitor survey for a chance to win UKG swag!
Schedule a 1:1 meeting with our Product or Sales team for a chance to win a NEW iPad!