---
Interactive Guide:
Does your HR Technology Solution Measure Up?
Explore how UltiPro can address five common headaches faced by businesses today.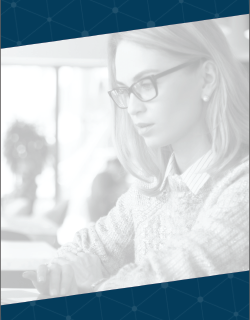 Identifying your business pain points is the fundamental first step toward overall success.The second? Solving them. Whether you're struggling with poor reporting, segregated systems, or solution functionality, UltiPro is here to help.

Available as one unified solution, UltiPro optimizes performance by seamlessly bringing together people and technology. Not only does it allow for complete visibility into the organization, it also offers insights aimed at helping make better business decisions.

In this interactive guide, discover which of the five most common challenges your HR department could be facing, and learn how UltiPro can help.