On this episode of HR Spark: Leadership Edition we see Bill sit down with Nancy Stefanowicz, senior vice president of logistics provider NFI Industries, Inc., and Heather Dumas, senior vice president of Air Methods, a privately-owned air medical transport operator. They discuss their individual journeys in leadership starting from youth through their first managerial roles, and share the keys to career success.
Check out the following links to learn more about the series, future episodes, our guests, or visit the Ultimate Software Blog.
Let us know what you think about the series by emailing [email protected] or tweeting @UltimateHCM with the hashtag #HRSpark.
Tune in to new HR Spark episodes throughout the year to hear engaging, informative, and entertaining ways to stay up-to-date on the latest trends and best practices in HCM from special guest speakers including Ultimate's own executives, thought leaders from around the industry, and top HR professionals.
Presenters:

Bill Hicks
Host - Chief Relationship Officer,
Ultimate Software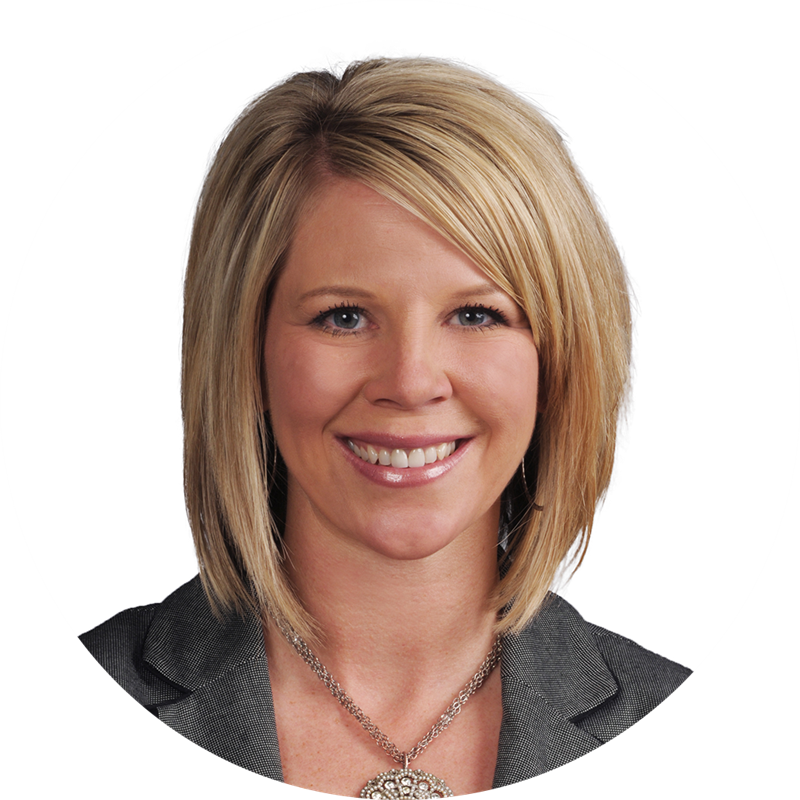 Heather Dumas
SVP of Human Resources,
Air Methods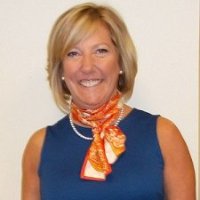 Nancy Stefanowicz
SVP of Human Resources,
NFI Industries