---
Human Capital Management
for Wholesale
Wholesalers operate in the big picture without letting the details slip through the cracks. You recognize that your employees need to be prepared for the future of your wholesale business while getting your standard practices right too. The best human capital management (HCM) solution makes it easy to do both and so much more.
With UltiPro®, you can stay compliant and avoid accidents by delivering learning courses to new hires and established employees alike. Plus, make it easier to retain your top talent with advanced predictors that identify high performers and potential flight risks. Discover the solution that gives HR the tools they need to elevate your wholesale business.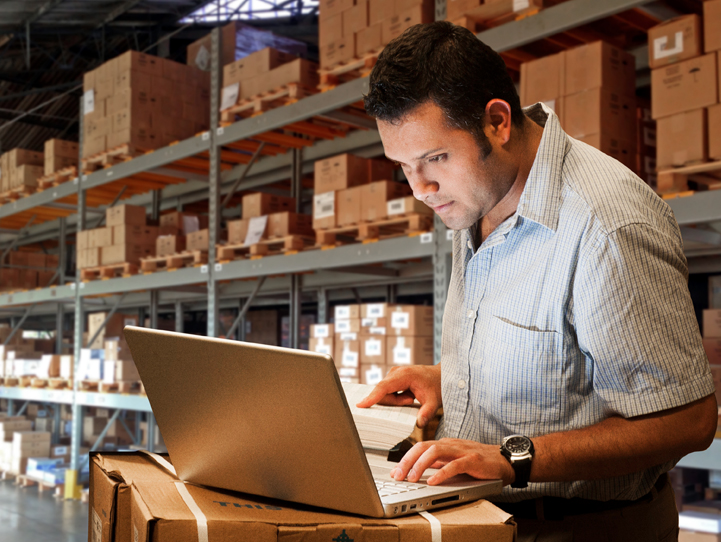 Ultimate Software gives you the tools and support to:
Centralize HR and payroll data for employees in one system of record
Automate onboarding process and get new hires up-to-speed and trained quickly
Capture real-time employee demographics and trends, and instantly create reports by region, store, or turnover
Leverage scalable solutions to managing shifting workforce sizes due to seasonal variations
Gain a deeper understanding of staffing levels compared to productivity measures
Process mass updates to speed up HRfs administrative tasks
Transform HR into a strategic resource that facilitates better business decisions
Quickly create and share fresh security and compliance content for your people

With UltiPro, the HR team is now contributing to the companyfs competitive position and supporting our revenue generators."
Tracy Bargielski,
General Manager of Human Resources.
Customer Stories