---
Human Capital Management
for Restaurants
Finding the right talent, onboarding new hires, and keeping your employees happy are all vital to your success in the restaurant and food service industry. Coupled with seasonal demands, your food service business needs the right human capital management (HCM) tools to thrive at any time of year.
Create a fulfilling employee experience with Ultimate Software's HR, payroll, and talent management solutions. UltiPro® makes it simple to spot top candidates as well as retention risks, and gets new hires ready to work in record time. This all happens while perfecting your restaurant's time tracking and payroll processes too. Explore all the possibilities that await you and your food service business with the support of best-in-class HCM tools.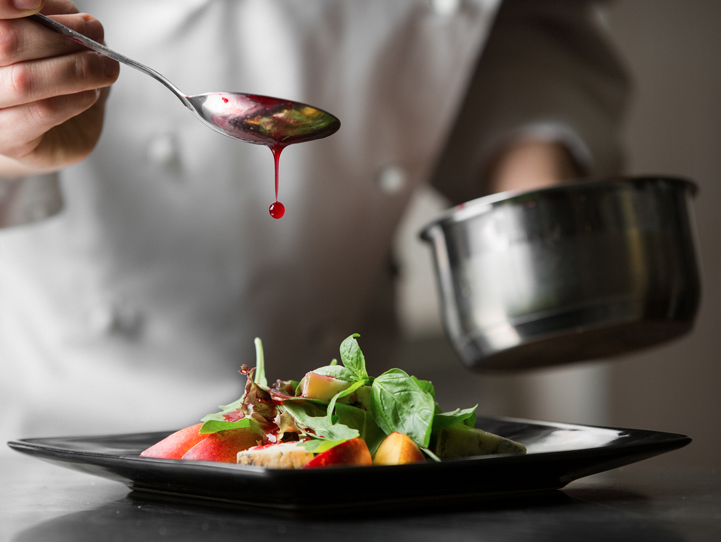 Ultimate Software gives you the tools and support to:
Tackle all tip-related issues, like quickly and precisely calculating employee compensation (including those working multiple jobs with differing tip allocations)
Manage makeup pay, potentially earned in multiple jobs
Integrate with your point-of-sale system, reducing time and effort spent on payroll
Identify key performance indicators with reports evaluating labor costs and sales transactions
Maintain accurate and centralized employee data even with large, distributed workforces
Analyze groups of metrics together, such as quality scores, financial performance, and turnover
Improve information accuracy and accelerate business intelligence through one easy-to-manage platform
Scale, grow, and seamlessly add properties to your portfolio without adding to HR headcount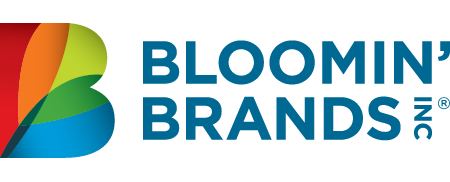 We selected Ultimate Software because we were looking for a strong HCM solution as well as a true business partner. We are transforming our people-centric operations so that our HR team can better support the business strategically and proactively."
Pablo Brizi,
Senior Vice President and CHRO.
Customer Stories