---
Human Capital Management
for Professional Services
The client-driven environment of the professional services industry requires a high focus on human capital management (HCM). After all, people are the primary asset in moving the needle on business growth for professional services firms (PSFs). Business and technology innovation creates more need for a highly skilled workforce, and professional services firms often find themselves exhausting the supply of qualified talent—leading to a new need for talent development initiatives.
UltiPro® has earned its stripes as a best-in-class HCM among professional services firms. From recruiting new talent, upskilling current employees, and supporting virtual employees down the street or across the globe, utilizing a cloud-based HCM for professional services firms has numerous benefits. And with built-in artificial intelligence working for you, rich data about your people is right at your fingertips.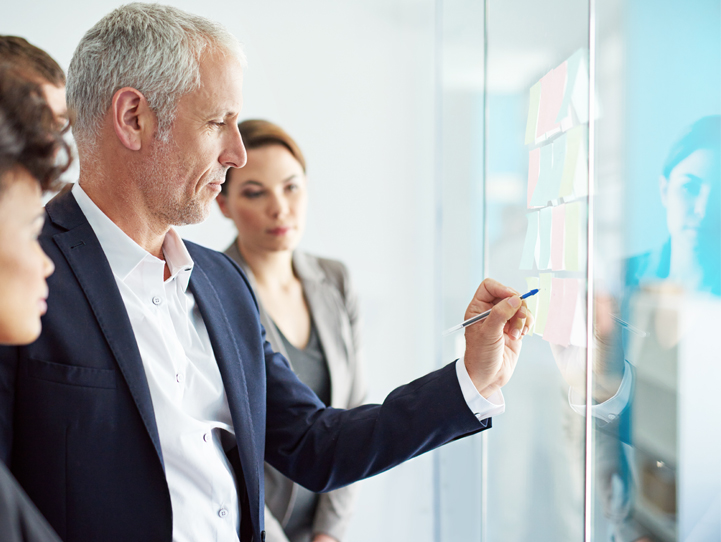 Ultimate Software gives you the tools and support to:
Discover an employee true potential with predictive analytics that provide insights such as future performance and retention indicators
Rollout talent development programs that are available in the office or on-the-go via an intuitive mobile application so desk and client time can be spent on billable work
Keep crucial, specialized knowledge workers engaged to support retention efforts
Get the feedback you need with smarter survey tools powered by artificial intelligence to further shape the culture you have developed
Generate real-time visibility into the business and its people through compliance reporting, executive-facing dashboards, team analytics, and more

Ultimate's approach to customer service mirrors the way we in Human Resources treat our attorneys and staff. UltiPro's robust capabilities gives us options so that we can deliver on our end."
Tracy Ratcliffe,
HRIS Payroll Manager - Moore & Van Allen
Customer Stories