---
Human Capital Management
for Nonprofits
Doing more with less. It's the shared challenge faced by most nonprofit organizations, especially during times when donations are scarce and the need for your services is at its highest. Slow or inefficient administrative processes only stand in the way of nonprofits fulfilling their missions, especially when it comes to human capital management (HCM).
That explains why so many nonprofit organizations are reevaluating the ways in which they manage their people. Hundreds of NPOs are already using UltiPro® to optimize their HR and payroll processes. From automated onboarding that gets new hires up-to-speed quickly, to predictive analytics that help to reduce turnover by alerting managers before employees quit, unified HCM for nonprofits empowers organizations to focus on what truly matters.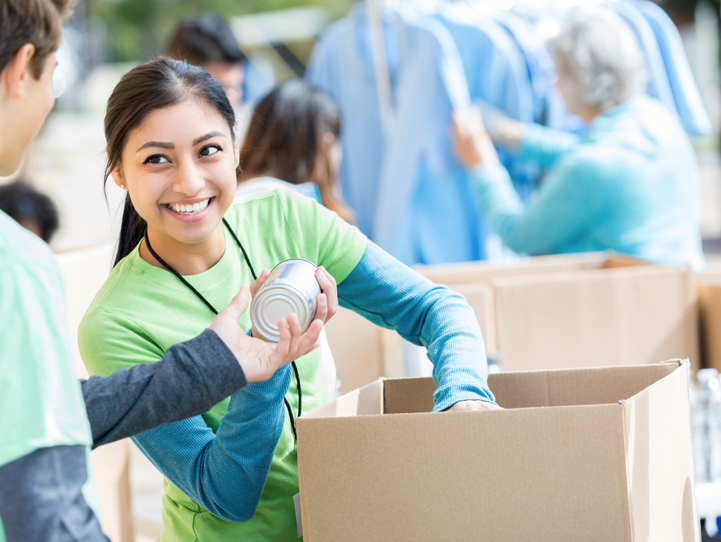 Ultimate Software gives you the tools and support to:
Improve time-to-hire and get new employees productive in no time with automated onboarding
Leverage mobile access to keep track of employee times from anywhere
Reduce the costs of maintaining multiple systems and time spent on administrative overhead
Identify employee flight risks early to increase retention rates
Support operational initiatives with robust business intelligence tools and reporting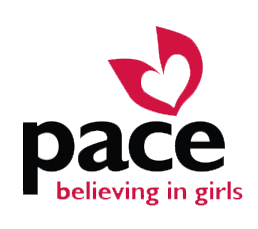 We were experiencing a turnover of 60%, costing us nearly $2.5 million per year. Now, after almost four years of UltiPro, we have been able to reduce turnover by half, and we continue to improve."
Yessica Cancel,
Payroll Director - Chief Organizational Development Officer
Customer Stories