<< Back to HR Heroes
HR HERO:
Denise V. Garza, J&J Worldwide Services
Expediting the onboarding process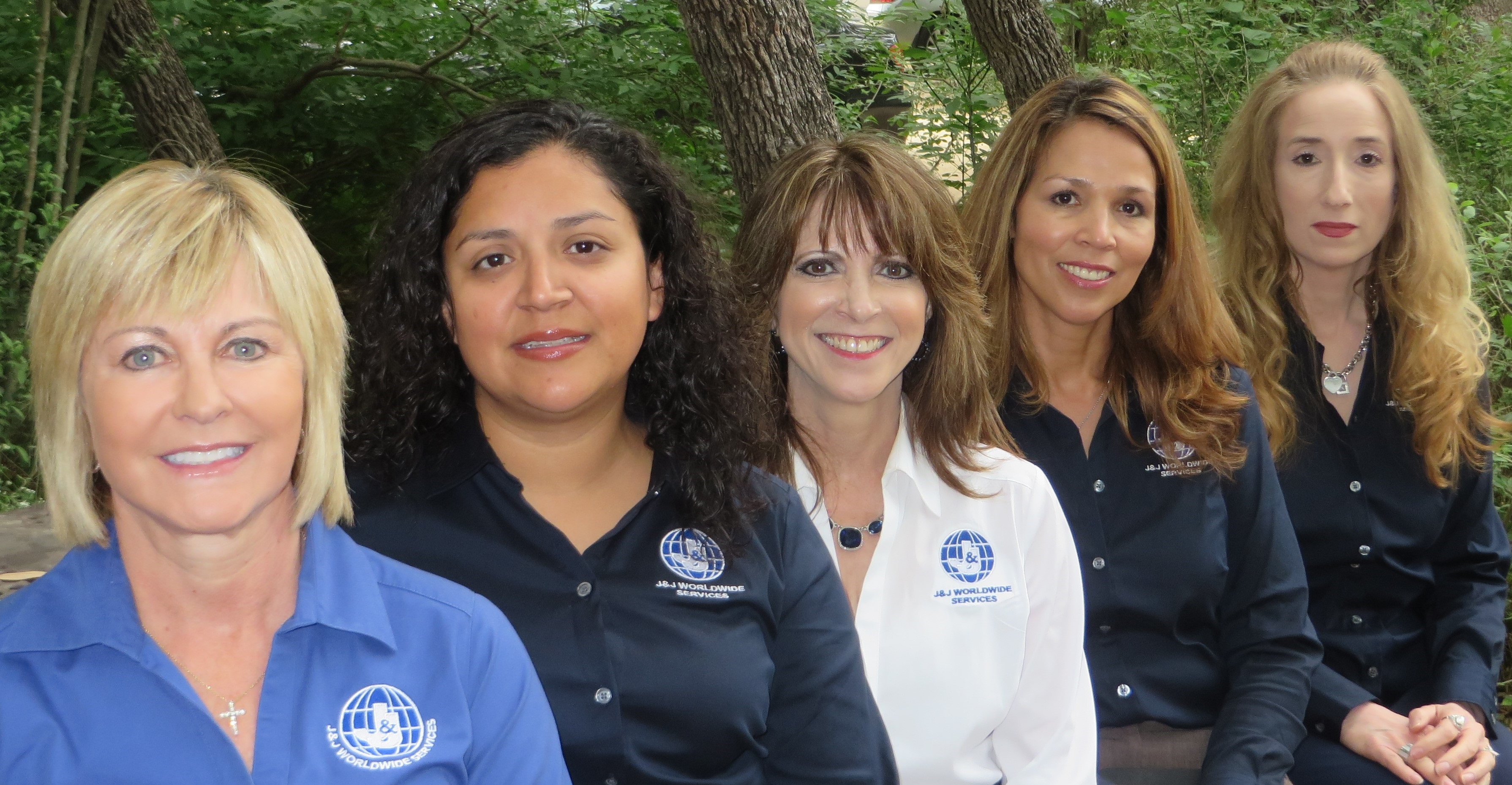 J&J Worldwide Services is a government contractor serving the Department of Defense. The company provides services to the government in areas of operations and maintenance, housekeeping, and construction at military installations all over the world.

J&J must get new employees hired and processed quickly after the award of a new contract. Prior to UltiPro, the company spent days creating new hire packets, processing paperwork, scanning in the paperwork for payroll, manually entering I-9 information into e-verify, typing up an applicant analysis, and assembling employee files. The company sought an onboarding solution that would allow HR to recruit, hire, and onboard staff within days.

Denise V. Garza, director of human resources for J&J Worldwide, selected UltiPro and worked diligently with her team to activate core services, followed by UltiPro Onboarding in January 2015. The changes to the company's onboarding process have been striking.

With UltiPro Onboarding, J&J now has an online packet, an electronic signature that automatically rolls into the e-verify process, electronic employee files, and the ability to generate instant reports that analyze applicant data. In addition, UltiPro has eliminated the cost of shipping packets to each contract site and the paper-intensive folders for employee files.

For a recent contract, J&J was given seven days to interview, hire, onboard, and provide human resources and safety training to 150 employees. Thanks to Garza's team and UltiPro, J&J completed the assignment in just five days, something Garza believes would have taken 12 days with their previous process. Congrats to Denise Garza and her team for streamlining their onboarding process and getting their employees to work faster!