The Equity at Work Council

Our Vision
Workplaces free of inequities across the employee experience for all people.
The Equity at Work Council (EWC) is an interdisciplinary group of specialist thought leaders and practitioners working together to understand and develop the science underpinning diversity, equity, inclusion, and belonging (DEI&B). The goal of the EWC is to educate employers on evidence-based strategies to achieve more open, inclusive cultures. The council is comprised of a blend of academic, not-for-profit, and business leaders who share a passion and a commitment to eradicating all workplace inequities.
---
Research Partner

The Science of Diversity & Inclusion Initiative (SODI) actively partners with the Equity at Work Council to conduct scientifically-sound research on the root causes of inequities in the workplace. Together, we aim to create rigorous, evidence-based research and open source tools to stamp out workplace inequity.
---
Governance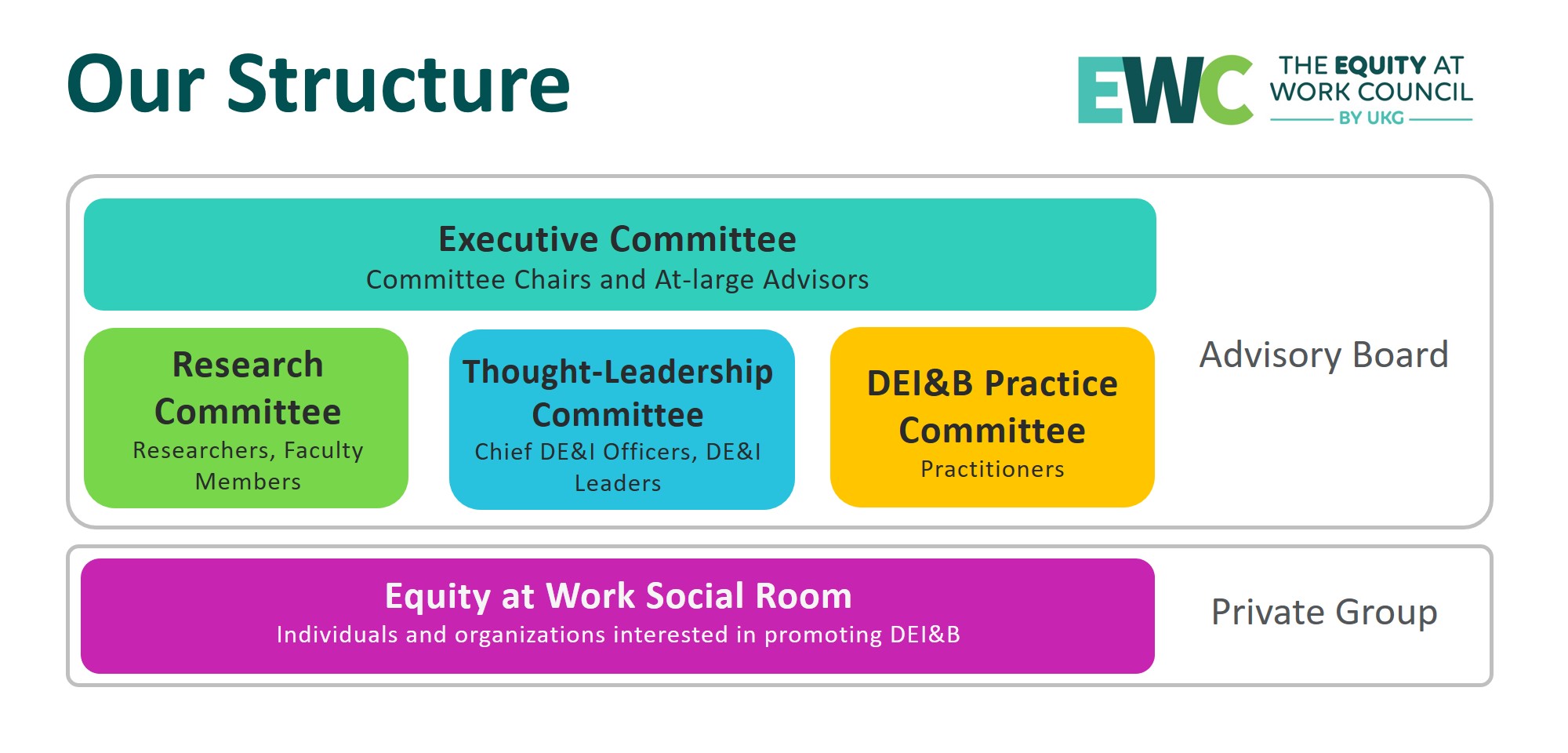 Current Membership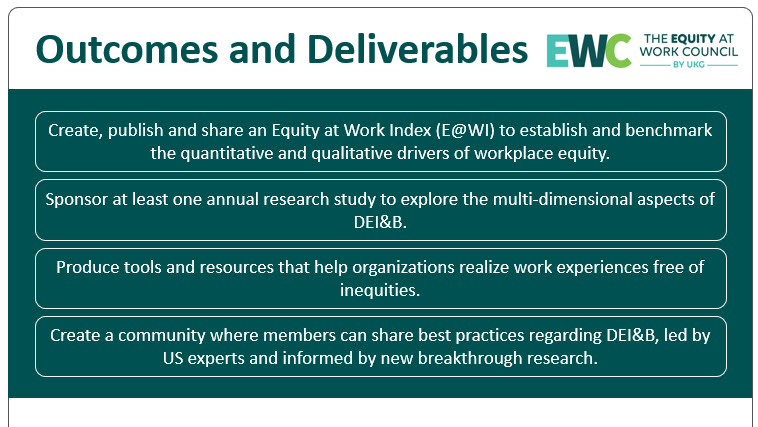 For more information on the Equity at Work Council or if you would like to get involved, please please feel free to contact us at:
Send Us an Email
Join our Equity at Work Social Room
The Social Room is a global conversation hosted at scale, for anyone who is interested in promoting equity and inclusion at work.

If you share our passion to eradicate inequities in the workplace, consider joining the Equity at Work Social Room (#equityatwork) on LinkedIn.
Upcoming EWC Webcasts
Webcast
Assessing Your DEI&B Outcomes
Wed, Sep 22, 12:00 PM
Virtual
Webcast
New Frontiers in DEI&B
Wed, Dec 1, All Day
eSymposium
View Past EWC Webcasts Recordings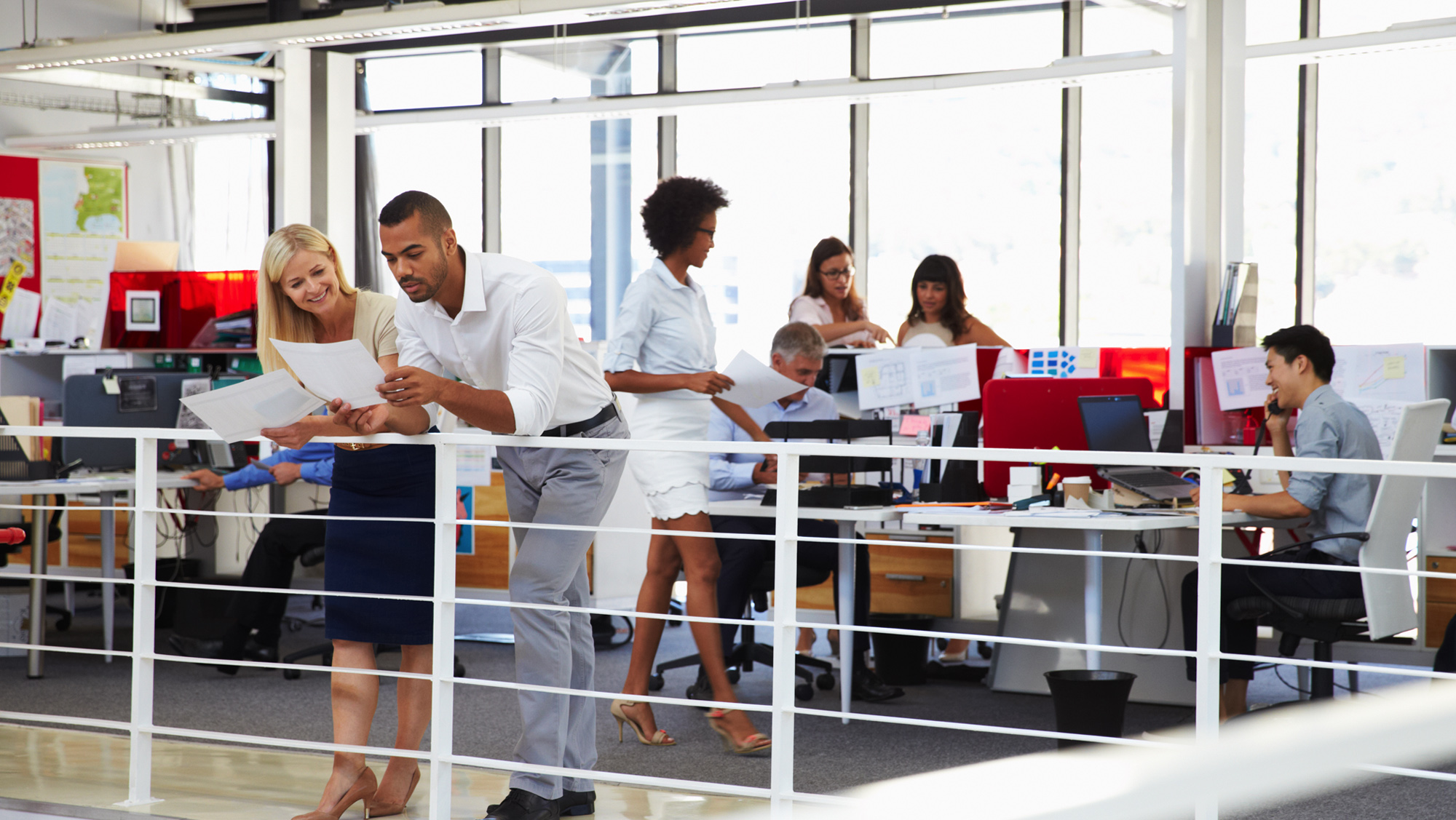 Equity at Work: Why There's Still a Long Way to Go - And How We Can Get There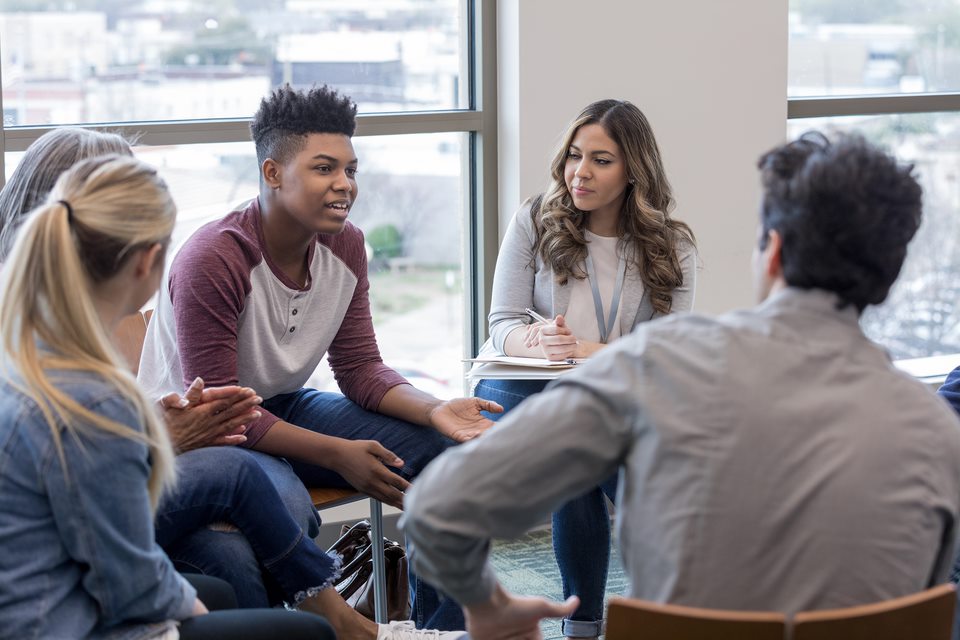 Avoiding Common Employee Resource Group (ERG) Pitfalls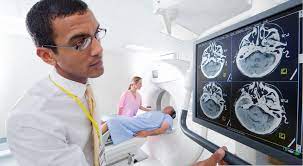 The Science Behind DEI&B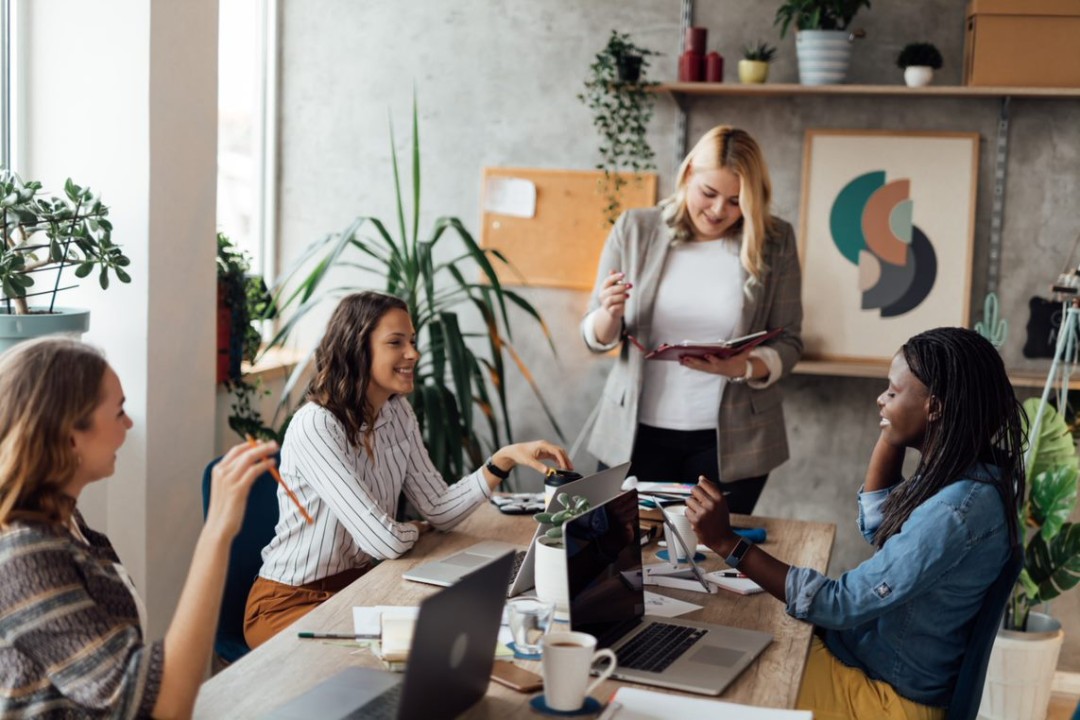 Confronting the Backlash: The Case for DEI&B