---
Interactive Experience
7 Ways UltiPro Can Help You Become an Employer of Choice
Discover how UltiPro® can give you a competitive edge in the war for talent.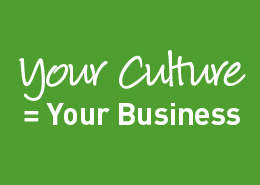 Research shows that organizations with strong reputations for workplace culture and environment are favored by employees. In fact, Corporate Responsibility Magazine reports that 92% of employees say they would consider leaving their current jobs if a company with an excellent corporate reputation offered them a position.

With its "People First" mission at the forefront, Ultimate Software provides leaders like you with the tools needed to create positive work experiences for your employees using UltiPro. Support your people with personalized access to information, opportunities to encourage social responsibility, and more—allowing you to get the most out of your HR solution and improve your company's reputation.

Explore the ways UltiPro can help you transform the employee experience by putting your people first.
Fill out this brief form to access your interactive guide now.