---
Culture of Caring
Discover how one click can change the world.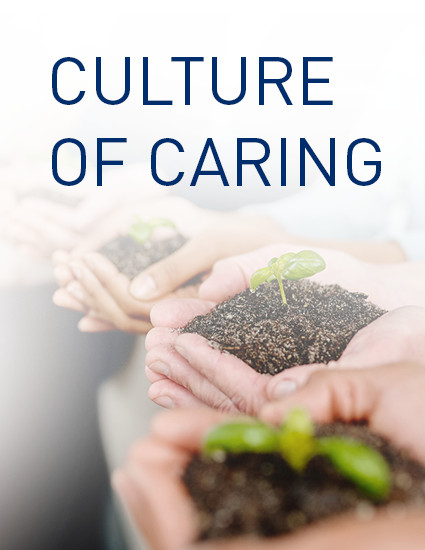 In today's day and age, more and more consumers want to shop at companies who give back to society. While this helps boost your reputation, it also boosts your appeal to jobseekers. An increasing number of employees want to work for organizations who benefit their communities through monetary donations and volunteer hours. They want to know they're helping make a difference.

Discover how to create a culture of giving back at your organization that gets your employees involved at all levels, and how best-in-class human capital management (HCM) technology can make it simpler to facilitate charitable contributions.