---
Ultimate Software 'Women in Business' Event
New York, NY on December 3rd– Register Today
We look forward to welcoming you to connect with female executives from across the Northeast for this exciting day-long experience kicking off with breakfast, followed by thought provoking presentations and interactive round-table experiences. The day will focus on Corporate Culture, Social Responsibility, Diversity, Belonging, and Leadership Lessons. Our day will conclude with cocktails and the opportunity to network with presenters, panelists, and peers! We are honored to have participation from many amazing female leaders including:
Erin Moran
, Chief Culture Officer, Union Square Hospitality
Kristina Kohl
, Managing Principal, HRComputes
Felicia Alvaro
, EVP, CFO, Ultimate Software
Vivian Maza
, Chief People Officer, Ultimate Software
These ladies highlight only a few of the amazing women you will hear from and interact with throughout the day!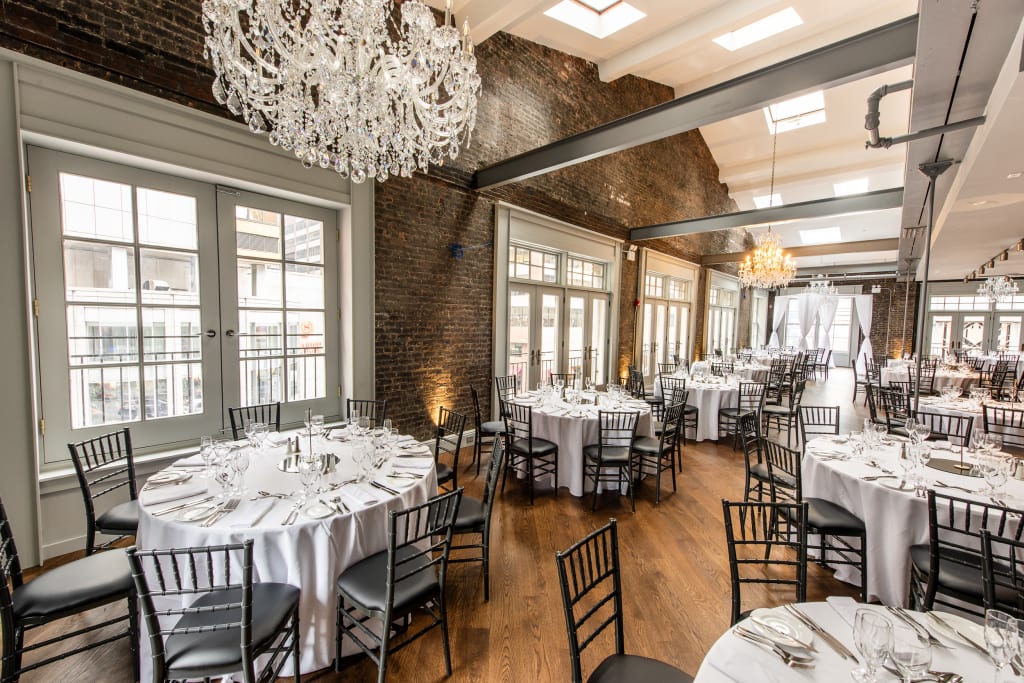 Location
: The Manhattan Manor
201 W 52nd Street
New York, NY 10019
Date
: December 3, 2019
Time
: 7:30 a.m. - 6:00 p.m.Please complete the form and click continue to reserve your seat today. Seats are LIMITED and will be confirmed on a first come, first serve basis.
For a copy of the full day agenda and to clarify any questions you may have please call/email Meghan Del Sole at 203.906.8109 Meghan_DelSole@ultimatesoftware.com or Nicole Rafferty at 401.338.4667. Nicole_Rafferty@ultimatesoftware.com
**A block of rooms has been reserved with a group rate for this special event around the corner from MM at The Sheraton New York, Times Square Hotel. Please contact us for your promo code.