---
Ultimate Software Event
Frisco, TX on September 18th– Register Today
AI for HR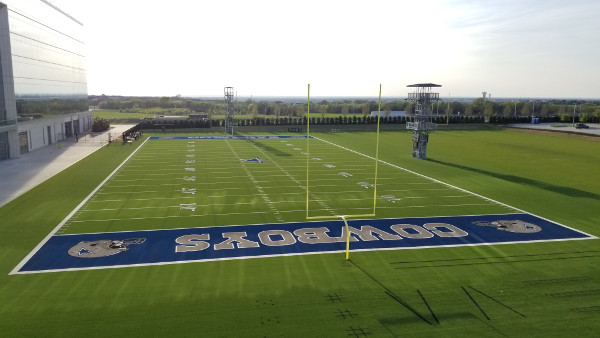 Location
: Cowboy Club
Five Cowboys Way Suite #200
Frisco, TX 75034
Date
: September 18, 2019
Time
: 11:30 a.m. - 1:00 p.m.
Guided Tour of the Cowboys HQ and Practice Facility at 12:15 p.m.
We will start with lunch being served at 11:30 a.m. and while you enjoy lunch we will have Erik Darby speak about how Ultimate Software is leveraging Artificial Intelligence in our HCM solution. At 12:15 p.m. we will start the tour of the Dallas Cowboys World Headquarters.
Below is a diagram of the facility and a few parking options. Please note that the Cowboys Club entrance is next to the main entrance. Enter and take the elevator to the 2nd floor and tell them you are there for the Ultimate Software lunch.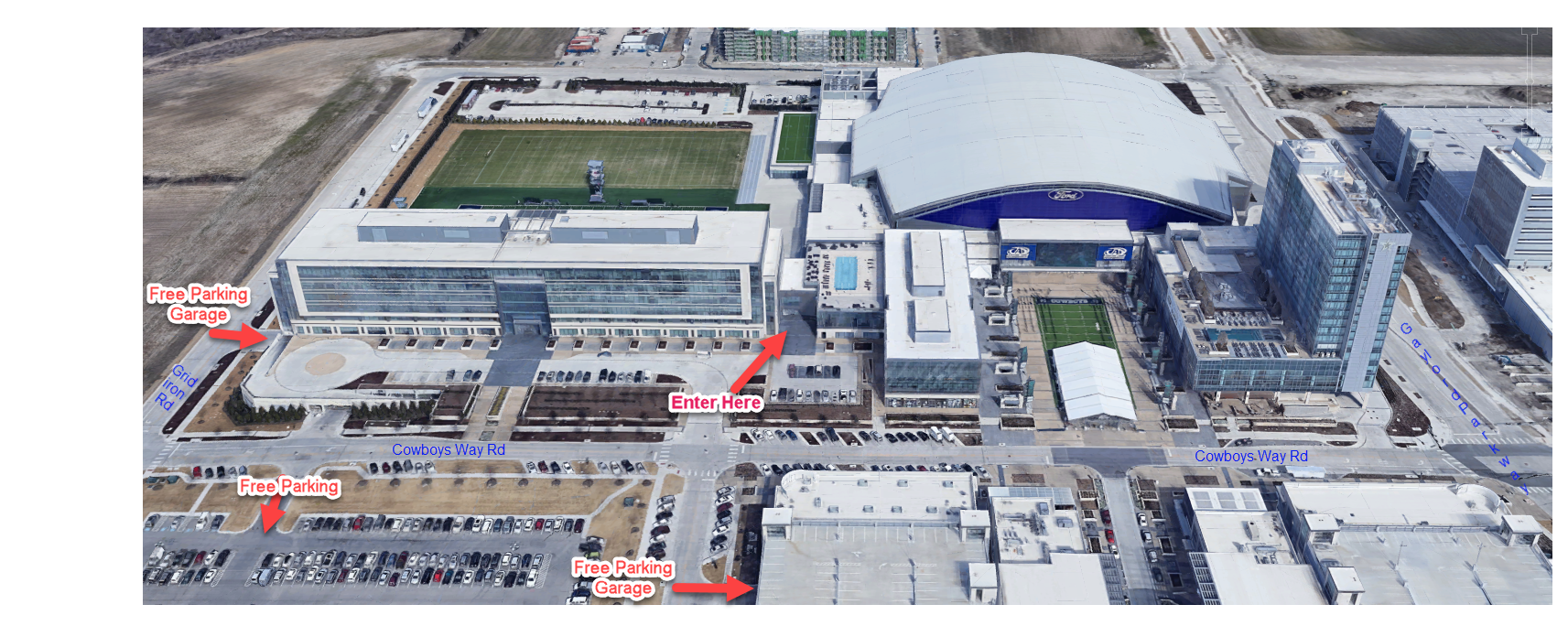 To join us at the free seminar, please complete the form and click submit. Questions? Please call Stephen Smith at (214) 636-7600 or Caryn Moss at (954) 937-5616