---
On-Demand Webcast:
The HR Data Your C-Suite is Missing
Discover what happens when your HR metrics fail to connect with your organization
In the age of information, getting the right data to the right people can be challenging. And if you do, how do you ensure they are listening and responding to these metrics.
Tune-in to our on-demand webcast as two HR reporting experts, Tim Sackett, president at HRU Technical Resources, and Stephanie Doherty, director of HR at Red Roof Inn, discuss how to leverage data and analytics to connect HR initiatives to:
Business outcomes
Cement strategic partnerships
Gain visibility and buy-in from key decision makers
They also discuss how leveraging HR metrics effectively will have an overall positive impact on your organization, and the repercussions that can come from choosing to ignore them.
Tim Sackett, President, HRU Technical Resources

Tim Sackett, SHRM-SCP, SPHR is the President of HRU Technical Resources, a leading IT and Engineering Staffing firm headquartered in Lansing, MI. Tim has 20 years of combined Executive HR and Talent Acquisition experience, working for Fortune 500 companies in multiple industries. Tim is a prolific writer in the HR and Talent space, writing for Fistful of Talent and his own blog The Tim Sackett Project.
Stephanie Doherty, Director of HR at Red Roof Inn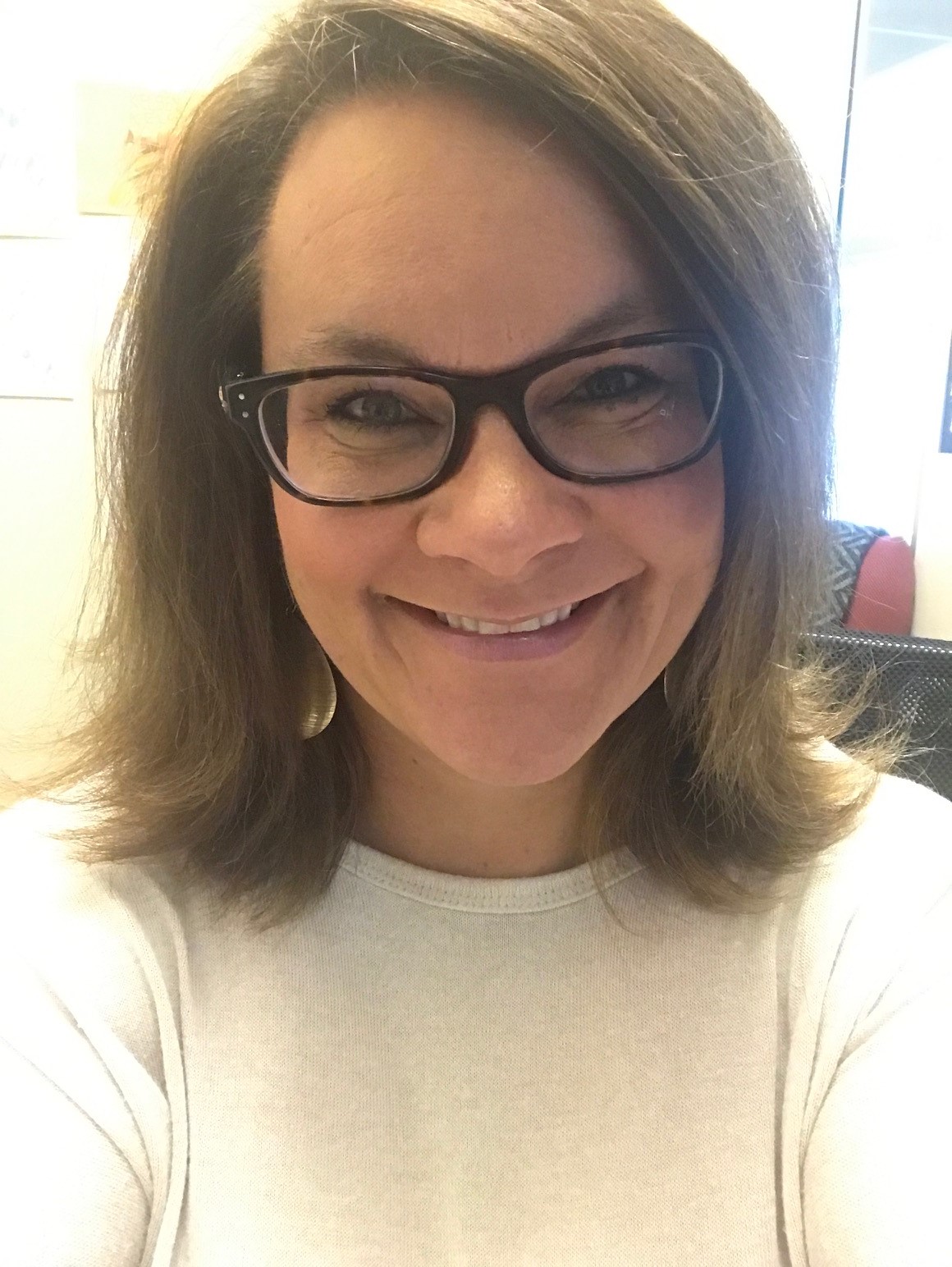 Stephanie Doherty is the Director, Human Resources for Red Roof hotels, managing their day to day people strategy, including recruiting and retention, employee benefits, employee relations, compliance, and employee motivation and recognition. Having more than 25 years in Human Resources and customer service, Stephanie understands the simple philosophy of taking care of your people so that they take care of your customer and in her 15 years with Red Roof, continues to communicate that message throughout the brand.