---
Navigating Uncertainty:
How Ultimate Software is Helping Customers Prepare for the Coronavirus Implications
Learn how Ultimate is responding to and supporting customers with new legislation and guidelines.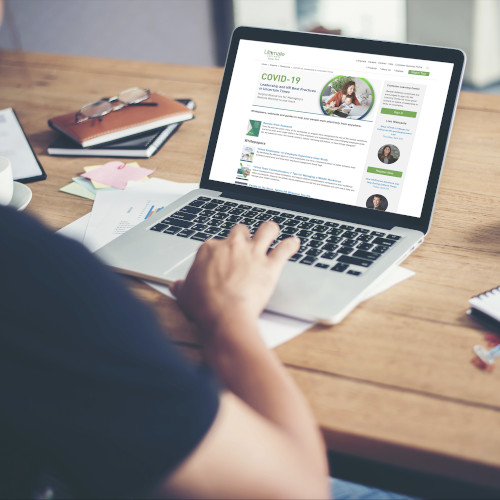 With the economic impact of the COVID-19 pandemic growing day by day, governments are working quickly to enact new legislations that protect individuals and businesses.

Ultimate's Business Continuity and Compliance Advisory teams are following the situation closely to remain informed and take any necessary action. All the while, Ultimate customers will continue to receive the same personalized, proactive support they've come to expect since day one.

In this guide, you can learn how Ultimate is helping to ensure customers are prepared to meet these obligations. Fill out this brief form now.