---
HCM Solutions Whitepaper:
Business Performance Toolkit for Retail
Learn how your organization can achieve significant results through cloud-based people management solutions.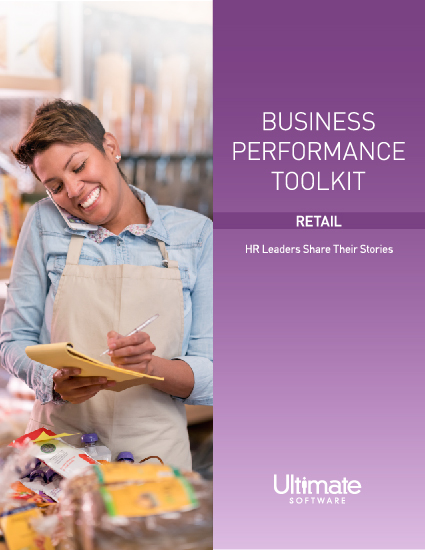 The retail industry is extremely unique both in business operations and the challenges faced on a daily basis. The complexity of the needs experienced by the retail industry has led many industry leaders to adopt a comprehensive people management solution to optimize their day-to-day processes.

The benefits of best-in-class, cloud-based human capital management solutions are already being realized by numerous leaders within the retail industry. Your organization can experience these benefits by making the switch. Read on to see success stories from other manufacturing leaders.