Employee Surveys Interactive Guide—
Optimizing the Employee Experience with UltiPro Perception®
Is it possible to measure how your people really feel about the workplace?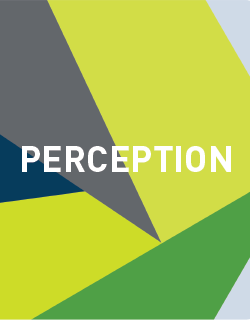 True sentiment analysis requires a solution that goes beyond traditional employee-feedback tools. UltiPro Perception helps you get into the minds and hearts of your employees to uncover their actual feelings about work, leadership, and the company overall.


Pinpoint ways to motivate employees and improve the workplace experience through better:

Listening—effortlessly deploy convenient surveys employees want to take
Understanding—recognize how employees truly feel, with natural language processing, machine learning, and sentiment analysis
Acting—improve culture, retention, and overall performance with real-time insight
Take the first step toward a better culture today, with UltiPro Perception.

Fill out this brief form to view the interactive guide.