Consolidated Restaurant Operations, Inc.
Substantially Reduces Payroll Expenses with UltiPro
Key Benefits
Reduced staff for employee-related administration by more than 50%

Slashed W-2 outsourcing costs by 50%

Unified HR and payroll processes for all locations
Overview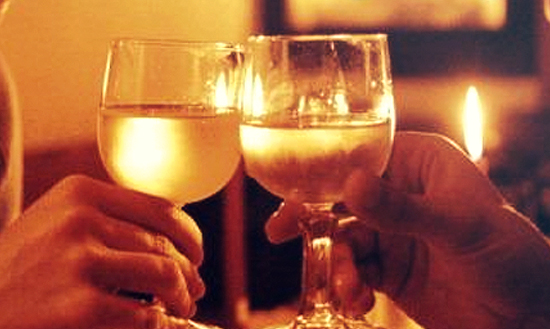 Consolidated Restaurant Operations, Inc. (CRO) operates more than 91 full-service and 24 franchise restaurants in the U.S. the U.K., the United Arab Emirates, and Egypt. CRO employs approximately 5,500 full and part-time employees. Company brands include Cantina Laredo, III Forks Steakhouse, Cool River Cafe, Silver Fox Steakhouse, El Chico, Good Eats, and Luckys Café.
5,500 full- and part-time employees
Challenges
Consolidated Restaurant Operations had one dedicated IT staff member and 11 people responsible for managing payroll and human resources for all of its employees. Because the restaurant operator acquired several eateries, it was saddled with three separate HR and payroll systems. In addition, each of CRO's stores uses a third-party point-of-sale (POS) system to capture time and attendance data and store employee master fi le information. Because much of this information is critical for payroll processing, the company had to manually fill out employee change forms and fax these documents to the corporate office where the data was manually keyed before payroll.
Solutions
• Information now passes between UltiPro and the POS system without redundant data entry and with fewer opportunities for error.

• UltiPro easily handles tips and their associated taxes.

Results
• Cut W-2 processing costs by 50%.
• Used efficiencies to reduce number of HR staff focused on payroll, and decreased reliance on IT staff.