CORT Business Services
Unifies HCM, Elevates Business with Cloud-Delivered UltiPro
Key Benefits
Redirected time and resources to key business projects

Reduced payroll full time equivalents by 50%

Simplified benefits enrollment,making it easy for employees and increasing efficiency for HR
Overview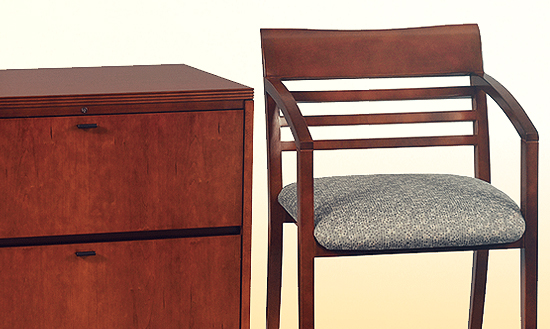 For more than 40 years, CORT has been a leading provider of rental furniture with a global network of affiliates in more than 70 countries. CORT, a Berkshire Hathaway company, serves more than 80% of the Fortune 500 companies with the most comprehensive range of destination services in the U.S.
Reduced staff involved with payroll by 50 percent
Challenges
Previously, CORT took a multi-application approach to its HR management by using an enterprise resource planning (ERP) vendor for HR, a payroll service bureau for outsourced payroll service, and a manual, in-house process for time and attendance. The assorted systems were both inefficient and expensive.
Solutions
• One end-to-end solution to handle its HCM processes, including payroll, benefits administration, online benefits enrollment, and time management

• UltiPro handles the upgrades, system maintenance, and the hardware so management can concentrate fully on the business

Results
• Field managers spend much less effort managing employee time records
• Reduced staff involved with payroll by 50 percent