---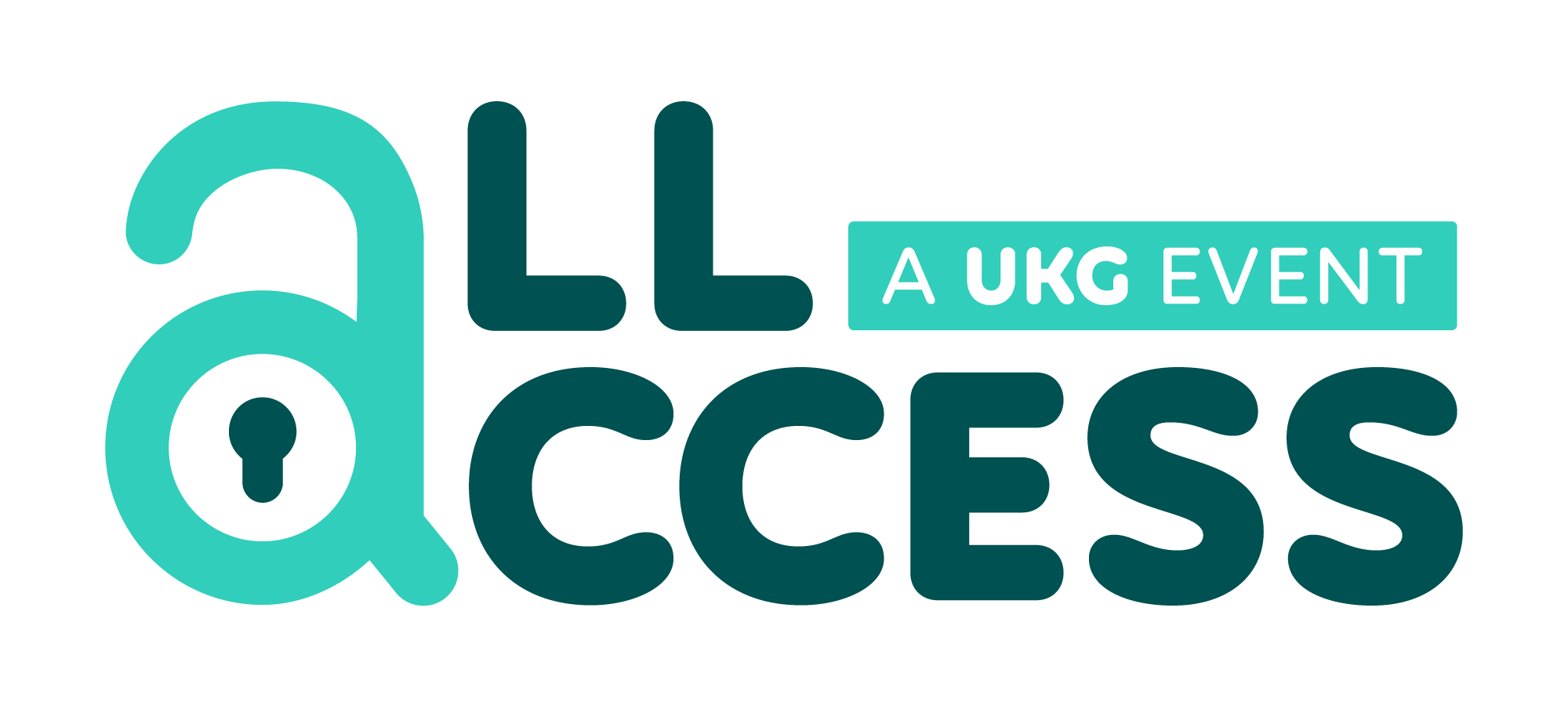 A valuable virtual experience
All Access - TX, OK, LA

April 29, 2021


Madeline Laurano
Aptitude Research Partners,
Chief Research Officer
Madeline's primary focus over the last 13+ years has been on the talent management market, specializing in talent acquisition. Her work helps companies both validate and reevaluate their strategies and understand the role technology can play in driving business outcomes. She has watched HCM transform from a back-office function to a strategic company initiative with a focus on partnerships, experience and efficiency. Before Aptitude Research Partners, Madeline held research roles at Aberdeen, ERE Media and Brandon Hall Group. She is co-author of Best Practices in Leading a Global Workforce and has been quoted in the Wall Street Journal, The Boston Globe, Yahoo News, and The Financial Times. She is a frequent presenter at industry conferences including the HR Technology Conference and Exposition, SHRM, IHRIM, HCI's Strategic Talent Acquisition conference, GDS International's HCM Summit, and HRO Today.

Olivia Garcia
Expanse Electrical,
Human Resources Manager
Olivia Garcia currently serves as Human Resource Manager at Expanse Electric, a premier provider of electrical infrastructure, automation and maintenance services and materials to the oil and gas and commercial and industrial industries. Olivia has been in HR at Expanse since 2015. She graduated from Texas Tech University. Expanse operates as a network of companies across the United States with a wide scope of offerings that answers the electrical demands of cutting-edge technologies in automation, artificial lift, and enhanced oil recovery.

Keith Webb
UKG,
Software as a Service (SaaS) Technologist
Keith Webb is the Software as a Service (SaaS) Technologist for UKG and is responsible for supporting the Business Development Team for western North America. In his nine-year tenure at Ultimate, Keith has participated in the software industry's fundamental shift from traditional license acquisition to the fully hosted SaaS model, and the complexities and challenges resulting from that shift facing CIOs responsible for global workforces. Keith is the former VP of Information Technology at Ruth's Chris, where his team re-tooled the entire employee lifecycle, freeing valuable time for restaurant operations to focus on hospitality rather than paperwork. He has a Bachelor of Science in Information Systems and 25 years of technology and hospitality experience.

Phillipa Masin
UKG,
Marketing Program Manager
Phillipa Masin currently serves as Events Marketing Program Manager at UKG, a leading cloud provider of Human Capital Management Solutions. Prior to her current role, she served as Marketing Director at Weston Town Center/Belmont Investment Corp. With over 11 years in retail, commercial and HCM marketing, Phillipa has experience in successful marketing campaigns, sales driven events, strategic implementation, and company collaboration. Phillipa has managed projects at UKG, Belmont Investment Corp and W Hotels. She currently serves as board member at HOPE Outreach Inc., a not-for-profit 501c(3) community organization, offers an immediate 'hand up' to people in the community who find themselves suddenly unable to make ends meet. She loves to travel, cook and enjoy quality time with loved ones.