---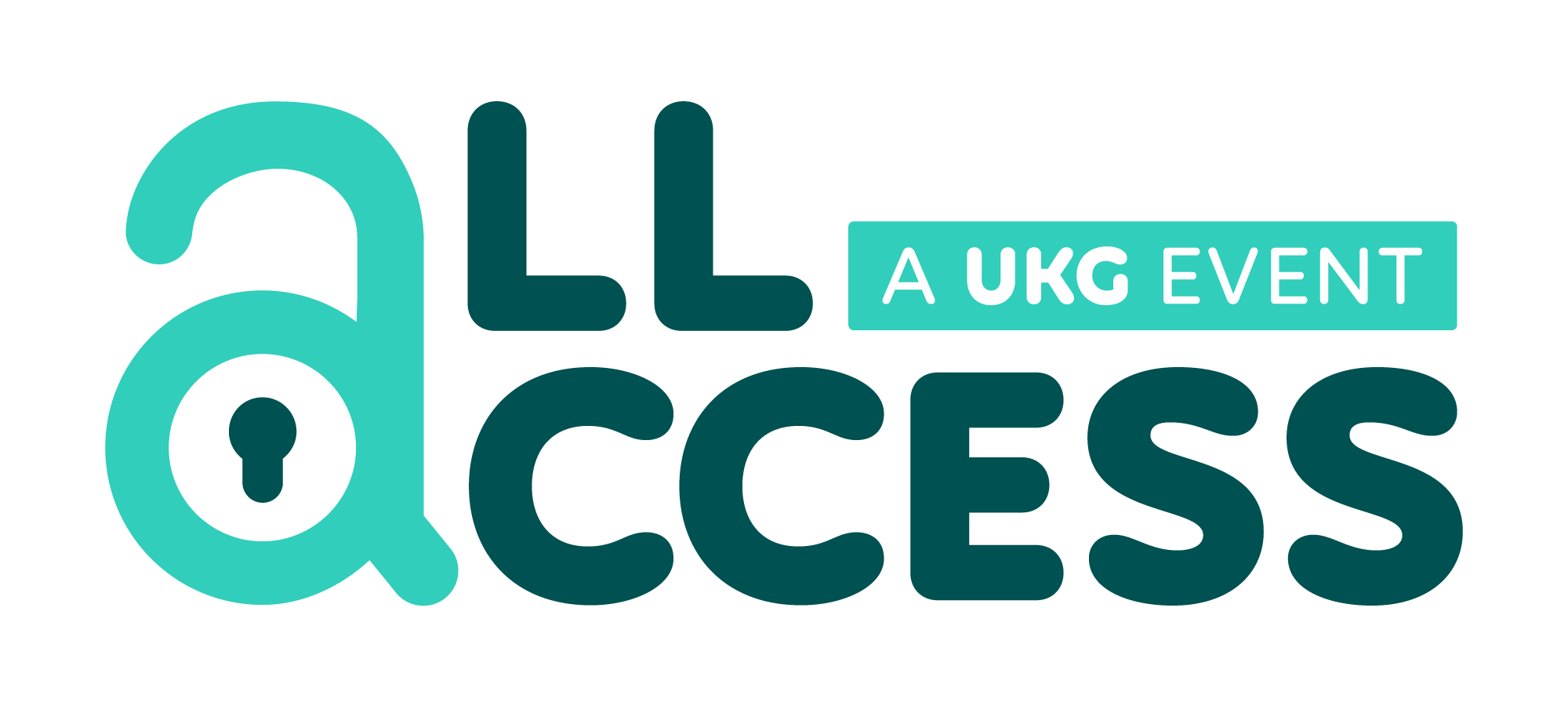 A valuable virtual experience
All Access - TX, OK, LA

April 29, 2021

Event Start Time
Moderator Welcome and Icebreaker
Panelist Presentations
Keith Webb - Combining two incredible cultures and product sets, why we merged, and who we serve.
Madeline Laurano - Why looking at the culture, product, and customer service is so critical. Evaluating a trusted partner, and how tech partners are helping companies today.
Olivia Garcia - HCM evaluation journey, why I chose UKG Pro, and recommendations for the best implementation.
Action Planning
Panelists review the top three questions you should think about during the vendor-evaluation process.